Is Vodafone broadband down in the UK?
The broadband internet service of Vodafone customers throughout the UK has been reported as being down. Downdetector, a website that monitors online service issues, has received over 2,800 complaints from users who have been unable to access the internet. Vodafone has expressed its apologies for the inconvenience and is actively working to resolve the problem.
This follows a similar issue experienced by more than 50,000 broadband customers at Virgin Media O2 on Tuesday. Vodafone is among the largest broadband providers in the UK, catering to over a million customers. Several users have expressed their dissatisfaction with the issue, particularly in light of the significant price hikes, with one describing it as "shameful".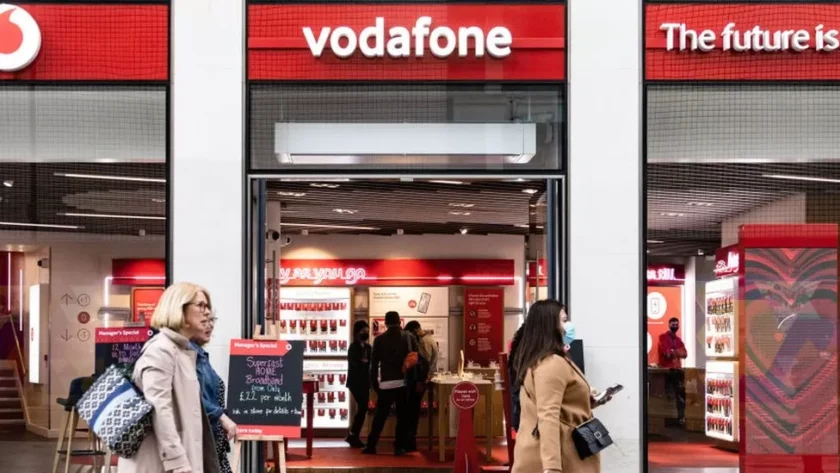 On Monday morning, numerous individuals bombarded the Twitter account managed by the mobile operator with complaints regarding their broadband connection. With over 1 million broadband customers, the company has received more than 2,700 grievances, as tracked by Downdetector, a website that monitors service outages.
Vodafone has confirmed that it is investigating the matter and has made restoring its customers' connectivity its highest priority. A spokesperson for the company expressed regret for any inconvenience caused.
The recent outage experienced by Vodafone's broadband service has caused significant disruptions for customers, particularly those who rely on their internet connection to work from home. Some have reported that their landline service was also affected.
One Twitter user expressed frustration, claiming that they had followed all of Vodafone's troubleshooting instructions and were still unable to connect to the internet. They appealed for help, stating that they had work to do. Another user criticized the company's customer service team for advising affected customers to use its chatbot service for diagnostics, despite the issue being a nationwide outage.
Vodafone's terms and conditions state that customers may be eligible for compensation if the problem persists for at least one day. However, this compensation is only partial and based on the number of days that the customer is without service due to maintenance or technical faults on the network.
It remains to be seen how Vodafone will handle the situation and whether affected customers will be adequately compensated for the inconvenience caused by the outage.
Also Check: Succession, Connor's Wedding Episode People's Reaction
Follow us or bookmark us for Latest Pictures Entertainment News Celeb Bio box office collection report celebrities trailers and promos
Join us on Facebook
Join us on Twitter