Tik Toker Randy Gonzalez Of Enkyboys Passed Away at 35
The father, Randy Gonzalez in the popular TikTok duo Enkyboys has died at the age of 35, according to a source close to the family, via TMZ.
Randy Gonzalez Of Enkyboys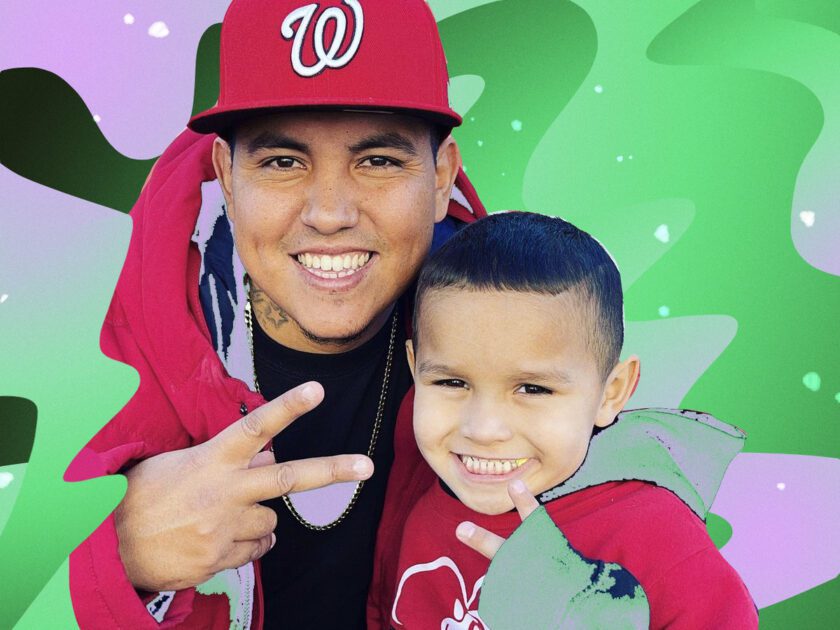 He reportedly passed away on Wednesday (January 25) while in hospice due to colon cancer.
He bravely documented his battle with the disease on social media throughout his diagnosis. They amassed well over 15 million followers, and nearly 300 million likes.
A source close to the family tells TMZ, Randy passed Wednesday morning in hospice after his struggles with colon cancer … a health battle he provided updates about throughout his fight.
Randy broke the news about his condition back in April, telling fans he was diagnosed about 6 months prior, and given 2-3 years to live. He said chemotherapy could extend things a possible 5 more years.
The viral star created a GoFundMe to help pay for his treatments — after he claimed he was denied treatment at a cancer center at the University of Texas — stating they didn't take his insurance.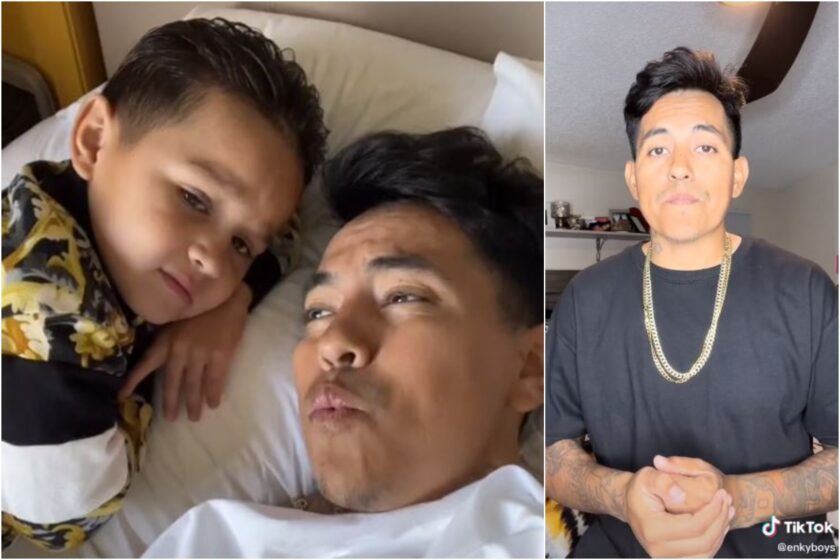 Following his announcement, Randy Gonzalez created a GoFundMe to help pay for treatments after he said he was rejected at the University of Texas' cancer center because they did not take his insurance. The fundraiser raised more than $200,000. 
"This fundraiser is to help me to pay for my treatment at MDAnderson and to bring awareness for Colon Cancer to all young men who are not familiar with it.
For all who may not know it runs in their family or for those who may have mutated it like myself! Thank you all for the love and support, without y'all we couldn't be the Enkyboys," he wrote on the page.
Randy updated fans in November on his battle, saying he hoped "to be a great example in a year's time," "when I beat it."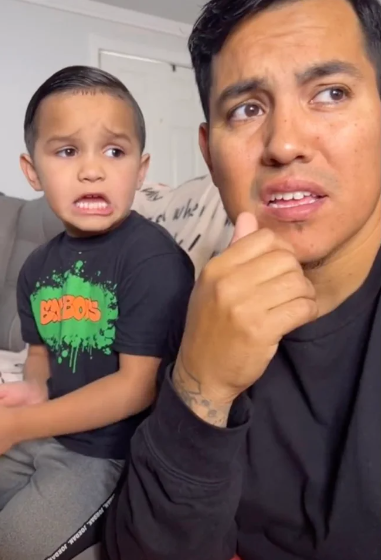 Gonzalez had just landed a role on NBC's "Lopez vs. Lopez" show as Chance. 
Tributes and an outpouring of support continue to fill the comments in Gonzalez's last Instagram post in December.
"You'll be greatly missed and remembered as the great dad and role model you were! You were such an inspiration to young dads to become better dads and be there for their kids!" one person said.
"He got to see his son shine on TV and build a following that all families will forever cherish. He is forever missed! I never met them but this one hurt," another said.
"This one hit a bit harder than the others. His love for his children was extraordinary," another person wrote.
Also Read, What are the charges against Justin Roiland?
Follow us or bookmark us for more Latest PicturesEntertainment News Celeb Bio box office collection report celebrities trailers and promos