Sofia Carson Hits 20 Million Followers On Instagram and 1 Million On Twitter
The gorgeous American actress and singer Sofia Carson hits 20 Million followers on Instagram and 1 Million Followers on Twitter.
Her romantic musical film with Liz W. Garcia, Purple Hearts released last month on 29th.
She is one of the most popular celebrity of United States.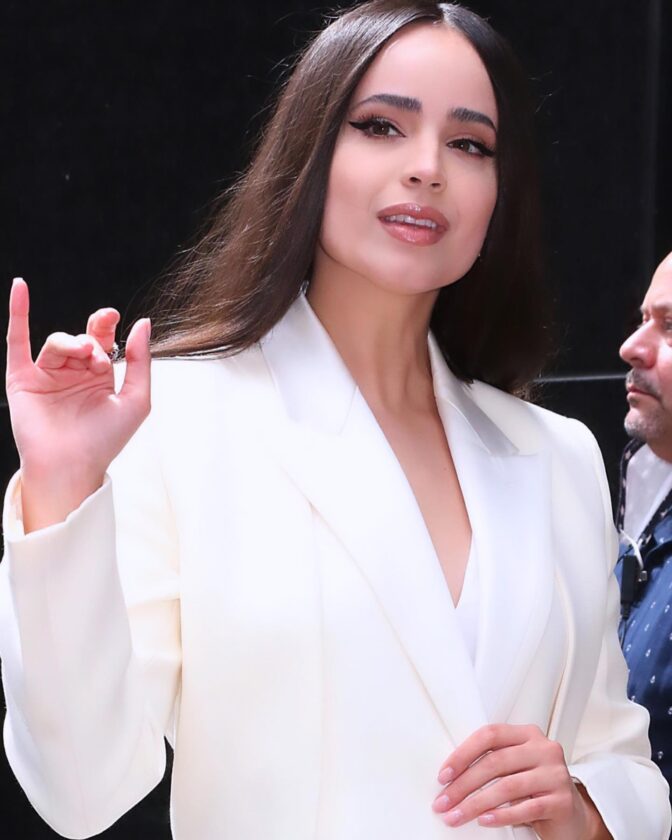 Sofia Carson Releases Music Video For "I Didn't Know" From 'Purple Hearts'
We know what you're thinking. You're asking why we're not off of our Purple Hearts kick yet.
Well, the answer would be that we loved the movie and we're definitely loving this kick.
One thing that we especially loved was the music, and Sofia Carson seems to understand that all fans want more.
We're thankful she is giving us just that.
The singer/actor/all around bad ass released the lyric video for her song, I Didn't Know. It's billed as an "Alternate Final Performance from Purple Hearts" on her YouTube channel.
We're loving it. Off to rewatch the video and sing at the top of our lungs. Don't mind us.
Follow us or bookmark us for more Bollywood news latest pictures Entertainment box office collection report celebrities trailers and promos
Join us on Facebook :
Join us on Twitter :