Ariana Grande Net Worth 2023: Dive into the meteoric rise of Ariana Grande's net worth in 2023 – from rising star to financial superstar!
Introduction
Ariana Grande, the American singer, songwriter, and actress, has skyrocketed to fame in recent years. With her powerful vocals and catchy pop hits, Grande has become one of the most successful artists in the music industry today. But her success goes beyond just her music career. From brand endorsements to her own makeup line, Grande has built an empire that has contributed to her staggering net worth. In this article, we will delve into Ariana Grande's net worth in 2023, her career highlights, and the expensive possessions she owns.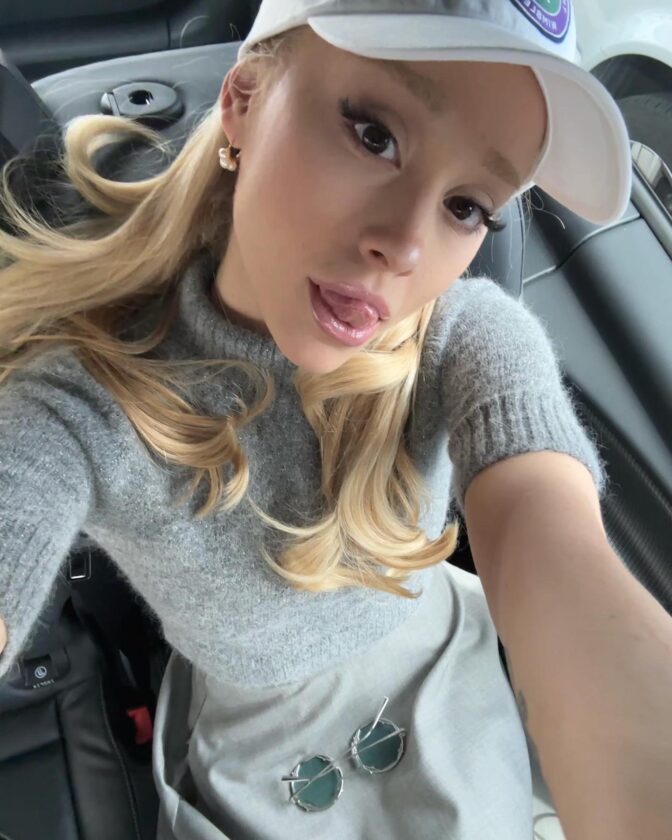 Early Life and Career Beginnings
Born Ariana Grande-Butera on June 26, 1993, in Boca Raton, Florida, Ariana Grande showed early talent in both singing and acting. She began studying voice and acting while in elementary school and performed in various theater productions. Grande's big break came in 2009 when she was cast as Cat Valentine on the hit Nickelodeon television series "Victorious." Her portrayal of Cat Valentine gained her a massive fan base and launched her acting career.
Also Read, Selena Gomez Net Worth 2023: Unveiling the True Value of a Global Icon
Music Career Takeoff
While working on "Victorious," Grande also pursued a career in music. She released several music videos and covers, showcasing her vocal prowess. In 2013, she released her debut album, "Yours Truly," which topped the US Billboard 200 chart. The album's lead single, "The Way," featuring Mac Miller, reached the top ten of the Billboard Hot 100. The success of "Yours Truly" established Grande as a rising star in the music industry.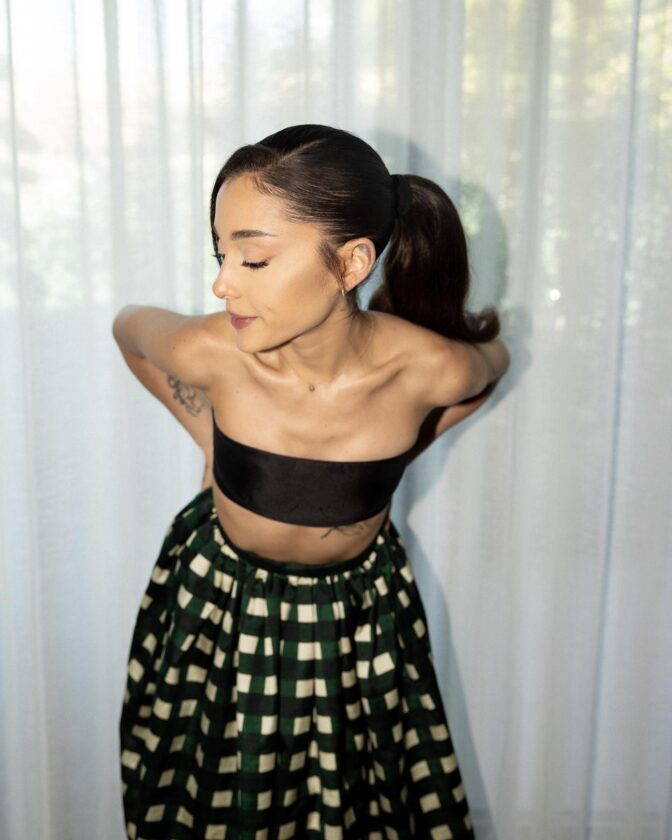 Continued Success and Chart-Topping Albums
Following the release of her debut album, Ariana Grande continued to dominate the charts with her subsequent albums. In 2014, she released her second album, "My Everything," which spawned hit singles like "Problem" and "Break Free." The album sold millions of copies worldwide and solidified Grande's status as a pop sensation. She embarked on the "Honeymoon Tour" to support the album, which grossed over $40 million in ticket sales.
Grande's third studio album, "Dangerous Woman," was released in 2016 and received critical acclaim. The album's title track became one of Grande's signature songs, showcasing her powerful vocals and mature sound. The accompanying tour, the "Dangerous Woman Tour," was a massive success, grossing nearly $71 million worldwide.
Also Read, Morgan Freeman Net Worth 2023: A Hollywood Legend's Wealth
Ariana Grande Net Worth 2023
As of 2023, Ariana Grande's net worth is estimated to be around $240 million, according to Celebrity Net Worth. Her impressive fortune is a result of her successful music career, lucrative brand endorsements, and business ventures. Grande has consistently ranked among the highest-paid celebrities in the world, earning millions from album sales, tours, and endorsement deals.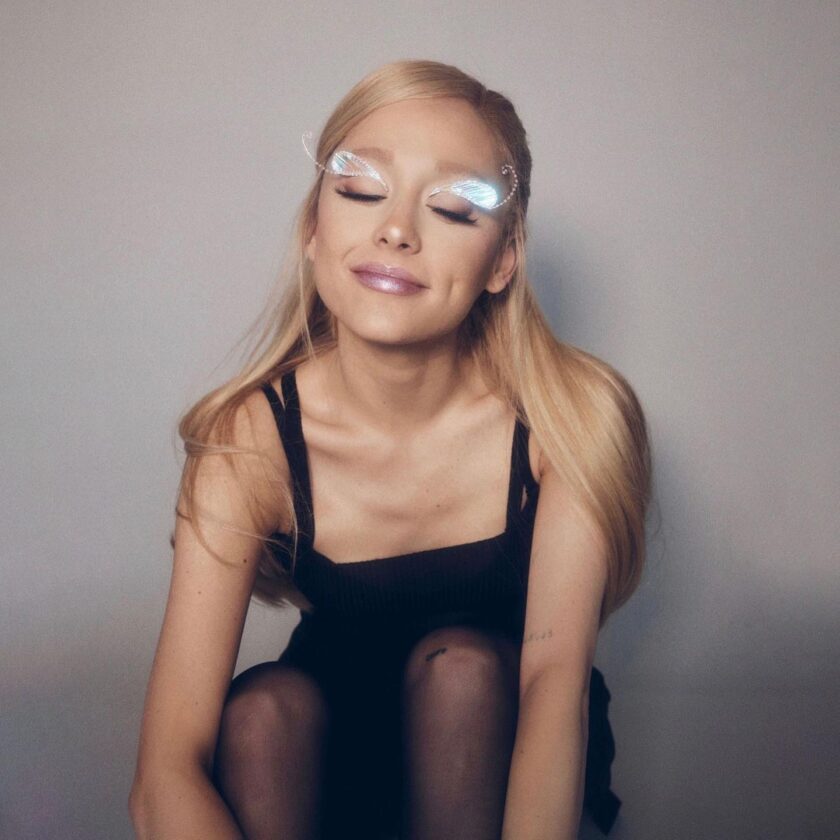 Business Ventures and Endorsements
In addition to her music career, Ariana Grande has ventured into the business world. She launched her own makeup line, r.e.m. Beauty, offering a range of cosmetics and beauty products. The brand has gained popularity among her fans and beauty enthusiasts alike.
Grande has also been the face of various high-end brands, endorsing their products and increasing her earnings. She has collaborated with major fashion and beauty labels, showcasing her influence and fashion-forward style. These endorsement deals have further boosted her net worth and solidified her status as a fashion icon.
Also Read, Chris Hemsworth Net Worth 2023: A Marvelous Fortune
Expensive Possessions and Luxurious Lifestyle
With her immense wealth, Ariana Grande indulges in a luxurious lifestyle and owns a collection of expensive possessions. She has been spotted wearing designer clothing and accessories from renowned fashion houses. From red carpet events to casual outings, Grande's style is always on point, reflecting her sophisticated taste.
Grande also owns several lavish properties, including stunning mansions and luxury apartments. These high-end real estate investments not only provide her with a comfortable living space but also serve as valuable assets in her growing portfolio.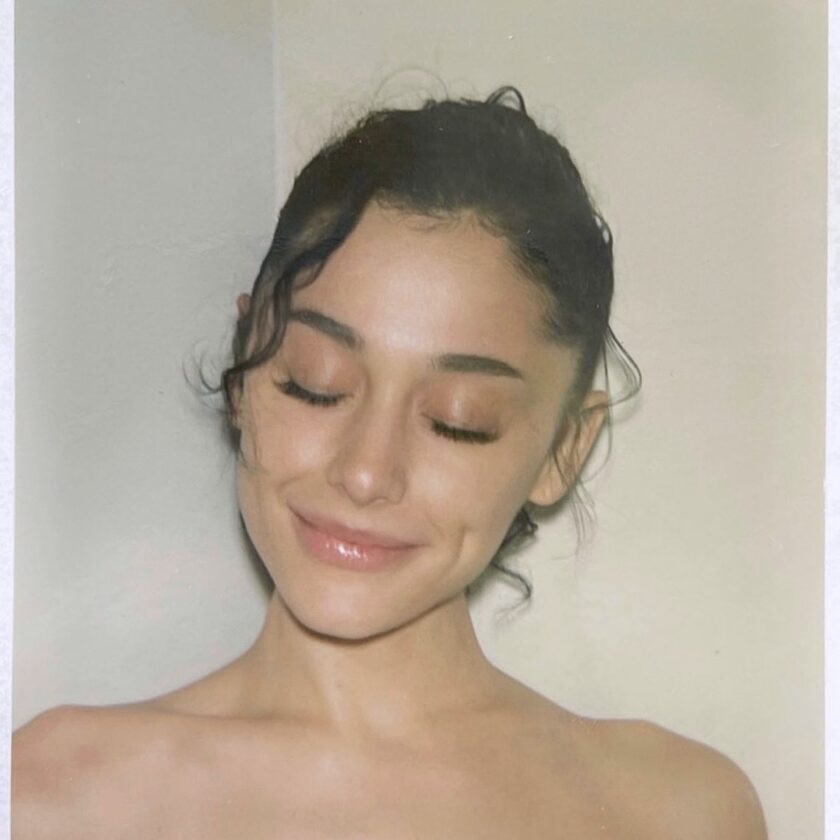 Philanthropy and Giving Back
Despite her success and fortune, Ariana Grande remains committed to philanthropy and giving back to the community. She has been involved in various charitable initiatives, supporting causes like mental health awareness, LGBTQ rights, and gender equality. Grande uses her platform and influence to raise awareness and funds for these important issues.
Also Read, Harrison Ford Net Worth 2023
Future Projects and Endeavors
Ariana Grande shows no signs of slowing down, with several exciting projects on the horizon. She is set to star in the film adaptation of the Broadway musical "Wicked," taking on the role of Glinda the Good Witch. The highly anticipated movie is expected to be a major success and further elevate Grande's career.
Grande will continue to release new music and tour the world, captivating audiences with her powerful voice and captivating performances. Her dedicated fan base eagerly awaits her future projects and can't wait to see what she has in store.
Conclusion
Ariana Grande's net worth in 2023 reflects her incredible talent, hard work, and entrepreneurial spirit. From her early beginnings as a child actor to her meteoric rise in the music industry, Grande has established herself as one of the most influential and successful artists of her generation. With her impressive net worth and numerous achievements, she continues to inspire and entertain millions of fans worldwide. As she continues to expand her empire and pursue new endeavors, Ariana Grande's net worth is only expected to grow, solidifying her status as a true superstar.
Also Read, Nick Cannon Net Worth 2023: Uncovering the True Figures