Lavender Haze Wallpapers Taylor Swift
"Lavender Haze" is a song by American singer-songwriter Taylor Swift from her tenth studio album, Midnights (2022).
It was written by Swift, Jack Antonoff, Jahaan Sweet, Sounwave, Zoë Kravitz, and Sam Dew, and produced by the first four in addition to Braxton Cook.
According to Swift, the title was a common phrase in the 1950s referring to the state of being in love.
Here we have Lavender Haze Wallpapers
Lavender Haze Wallpapers Taylor Swift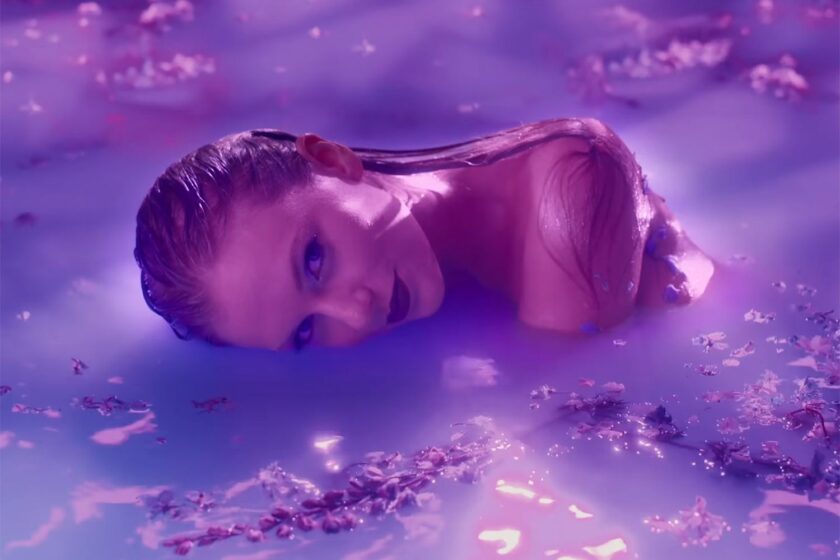 A synth-pop and R&B track with electro hip hop and disco elements, "Lavender Haze" consists of modular synthesizers, muffled synth drum beats, and falsetto vocals in the refrain.
Its lyrics were inspired by the online and tabloid scrutiny surrounding Swift and her boyfriend Joe Alwyn's relationship.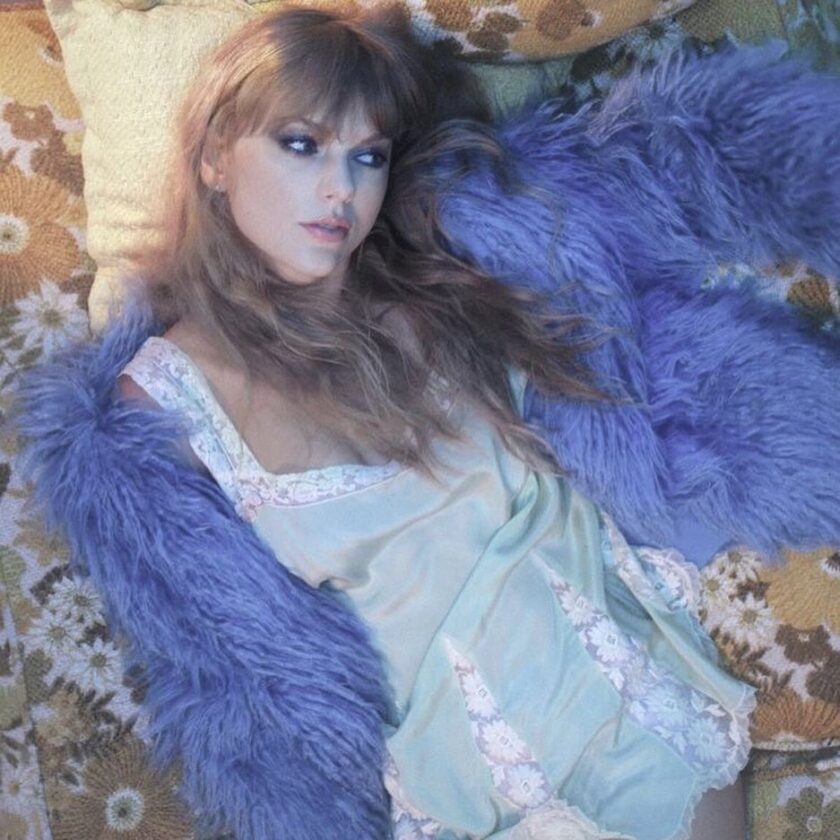 Upon the release of Midnights, "Lavender Haze" charted at number two on the US Billboard Hot 100—blocked from the top spot by Swift's own "Anti-Hero"—and peaked within the top-10 in 15 other countries.
It received certifications in Australia, Canada, and the United Kingdom. Republic Records released the song to US contemporary hit radio as the album's second single on November 29, 2022.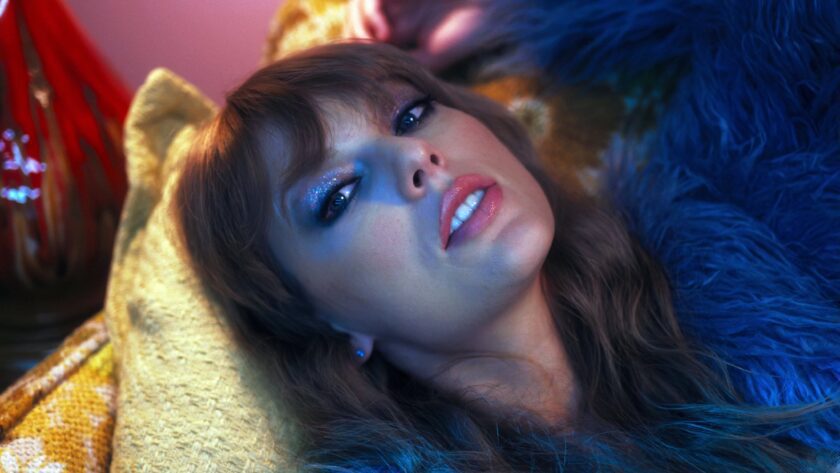 The music video of "Lavender Haze", written and directed by Swift, was released on January 27, 2023.
It incorporates psychedelic and surrealist elements visually, and features Dominican-American model and trans activist Laith Ashley as Swift's love interest.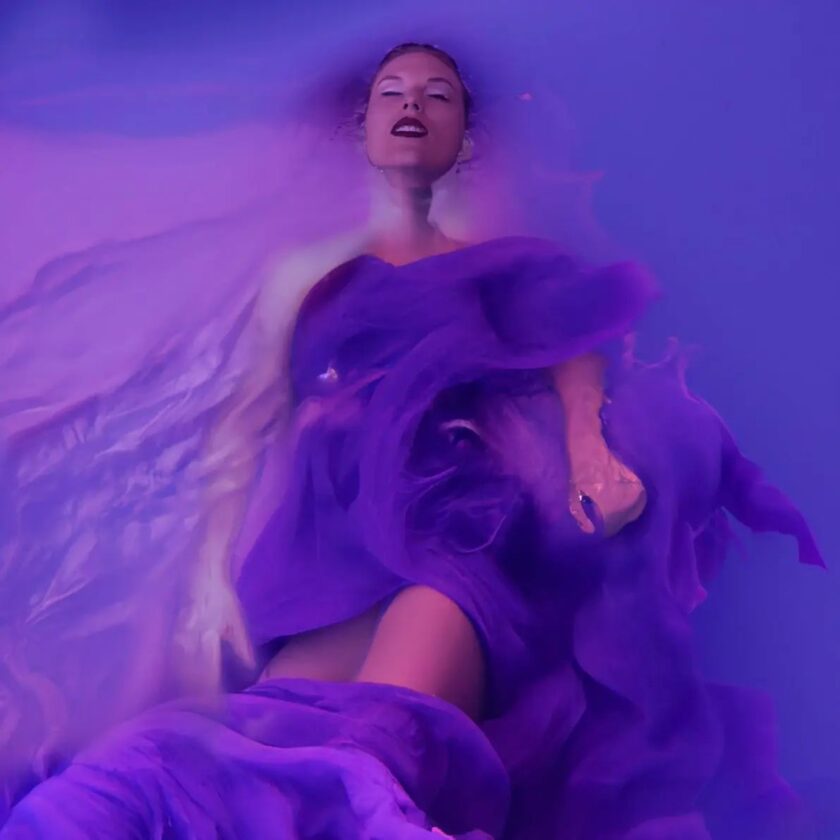 Swift on Instagram:
Like, if you were in the lavender haze, then that meant that you were in that all-encompassing love glow – and I thought that was really beautiful. And I guess, theoretically, when you're in the 'Lavender Haze' you'll do anything to stay there and not let people bring you down off of that cloud.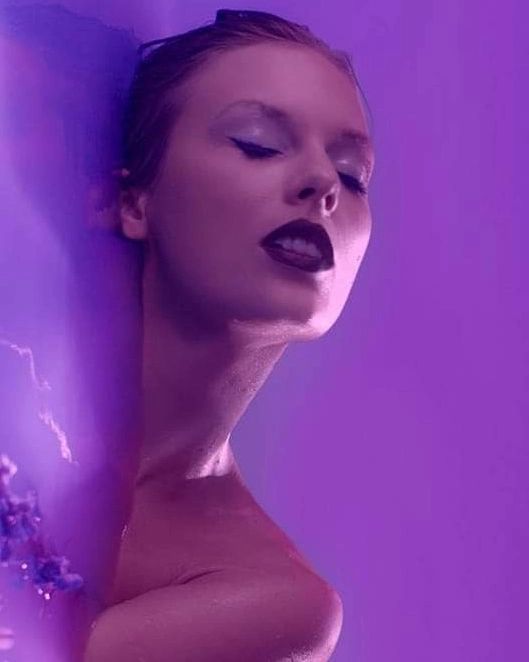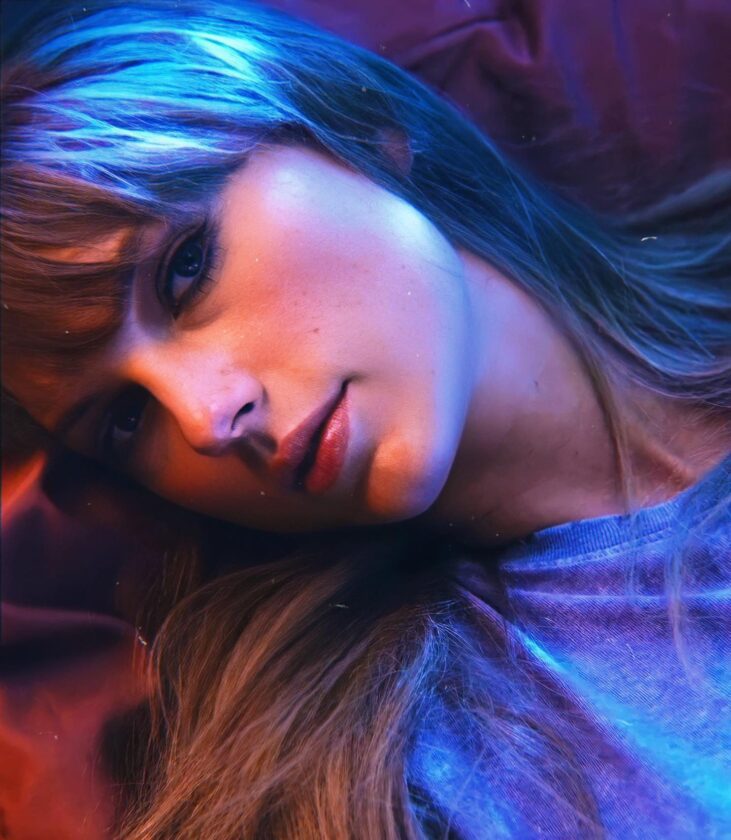 "Lavender Haze" was released through Republic Records on October 21, 2022, as the first track on Swift's tenth studio album Midnights.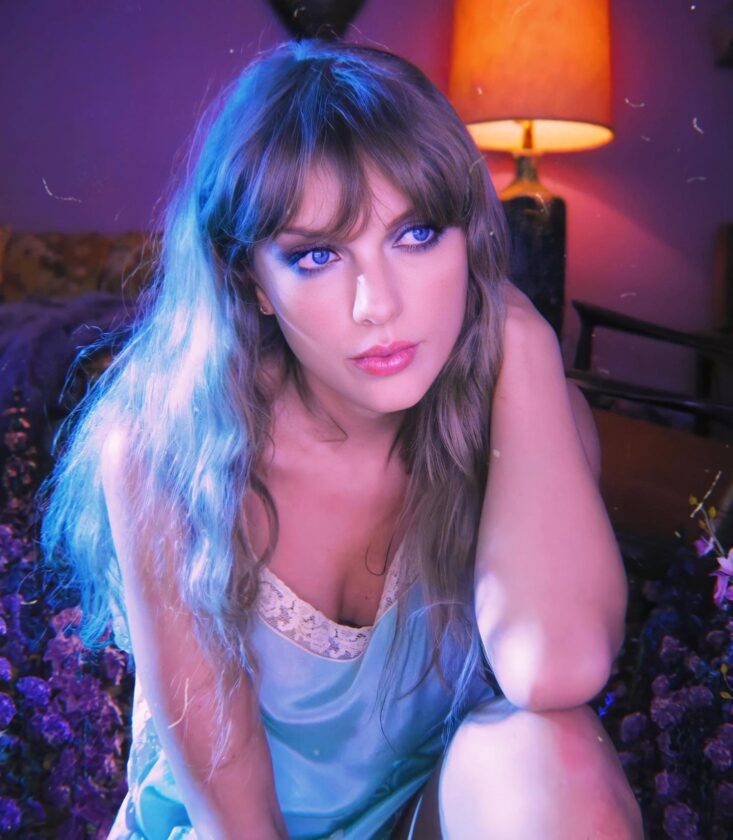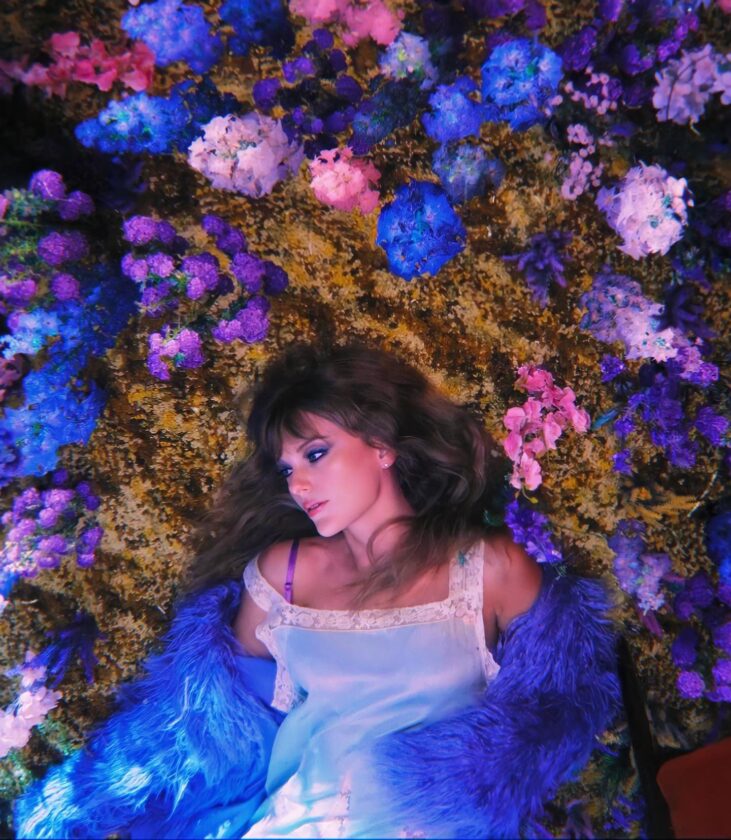 On November 29, 2022, the song was released to US contemporary hit radio as the album's second single.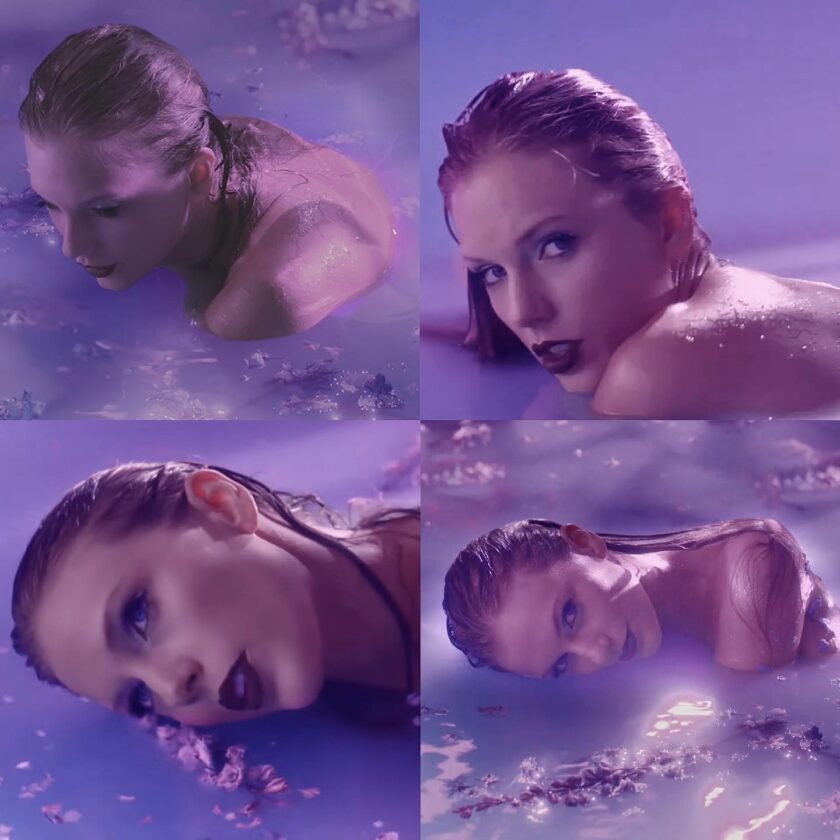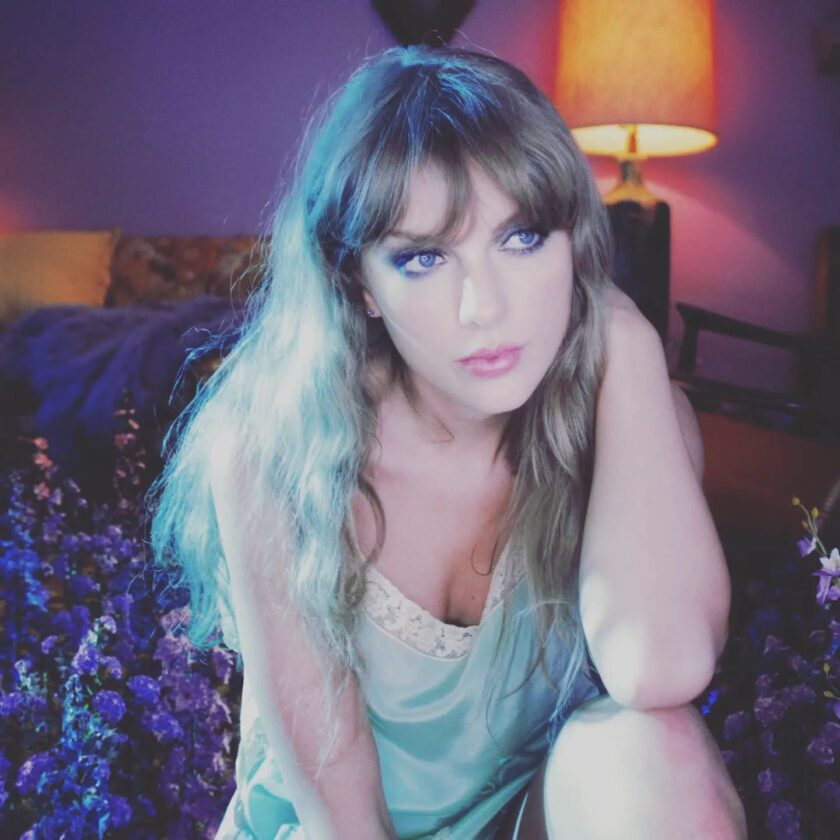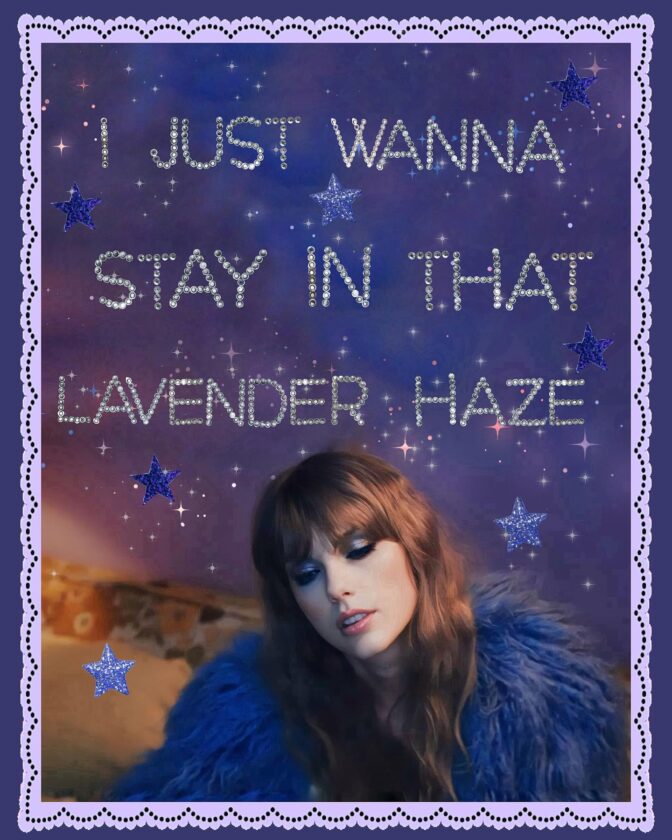 Image Credits: Vevo
Here is the Music Video
Follow us or bookmark us for more Bollywood news latest pictures Entertainment box office collection report celebrities trailers and promos
Join us on Facebook :
Join us on Twitter