Namibian Central Bank to Launch CBDC
Johannes Gawaxab, the Bank of Namibia (BON) governor, has said his organization is planning to launch a central bank digital currency (CBDC).
The governor, however, warns the launch might have implications for financial stability.
The BON governor, Johannes Gawaxab, recently confirmed that the central bank is now planning to launch a CBDC. He established the BON has already started researching CBDCs, which, according to him, are now a "reality" that cannot be ignored.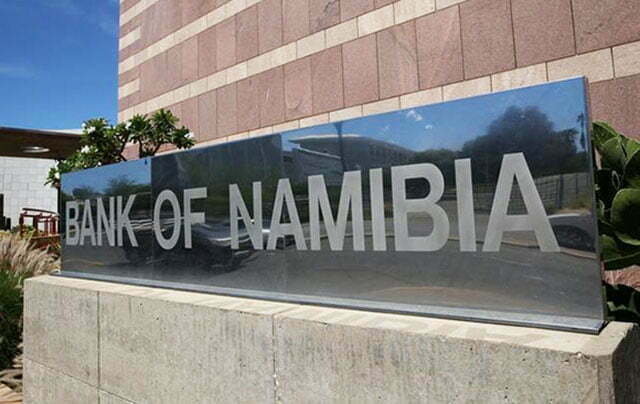 Gawaxab hinted that the increased interest in privately issued cryptos may have forced the central bank to act in remarks published by Namibia Daily News. He said:
The number and value of cryptocurrencies have surged, raising the possibility of a financial world operating outside the control of governments and central banks.

There is thus a need for central banks to have a clear digital currency agenda to reinforce Central Bank authority over money and maintain control over the payment system.

Concerning Namibia's proposed digital currency agenda, Gawaxab is quoted in the report insisting that such an agenda should only be accepted if it's a product of consultations between governments, financial institutions, and the general public.

Meanwhile, the BON governor suggested that while the central bank is looking to launch the CBDC, the country's policymakers should also be aware of the potential impact on the financial stability of such a digital currency launch.
---
---
Ford Mustang and Chevrolet Camaro production suspended-news
The U.N. health agency says nearly everybody in the world breathes air that doesn't meet its standards for air quality
---
Follow us or bookmark us for more News Celeb Bio box office collection report celebrities trailers and promos
Join us on Facebook
Join us on Twitter