The cause of Suzanne Somers death has been disclosed
Suzanne Somers' cause of death was breast cancer with metastasis to the brain, as indicated on her death certificate, according to a report by The Blast. While a biopsy was conducted to confirm this, no autopsy was performed. The death certificate also revealed the presence of other underlying conditions, including hypertension and hydrocephalus.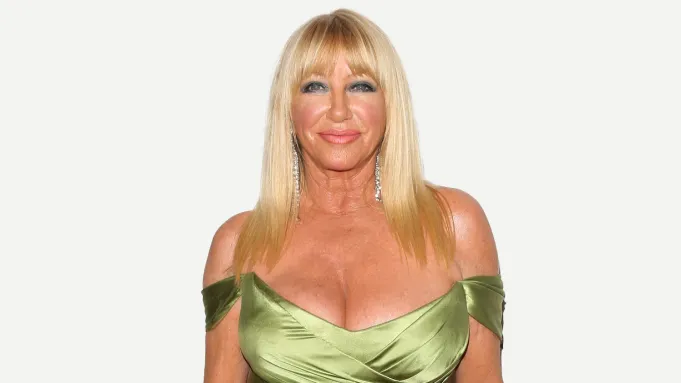 On Sunday, October 15, the beloved Three's Company actress passed away as a result of the widespread progression of her breast cancer, a fact corroborated by her death certificate, which was obtained by The Blast. Suzanne Somers had been courageously battling this disease for over two decades and was on the brink of her 77th birthday.
The death certificate further noted that the actress had been dealing with hydrocephalus for more than a year. A funeral service, managed by a Palm Springs, California funeral home, took place, and she was laid to rest at Desert Memorial Park in Cathedral City, California.
Source: Deadline
Also Read, Savannah James Shines Bright: Stepping into the Spotlight