Discover Savannah James' inspiring journey as she steps into the spotlight and shares her wisdom on family, motivation, and values. Join the conversation in this exclusive interview.
Savannah James Shines Bright
As LeBron James and his family assume the role of Beats' inaugural family of brand ambassadors, they recently took center stage in the company's latest advertising campaign, titled "The King & The Viking." 
While LeBron and footballer Erling Haaland were the primary focus of the campaign, it's Savannah James who truly stands out.
She makes several appearances, but her voice resonates throughout the ad, serving as a constant source of motivation for her husband, encouraging him to defy the odds, just as he has consistently done in the past.
The response to this inspiring advertisement has been remarkable, a reaction that comes as no surprise to the mother of three.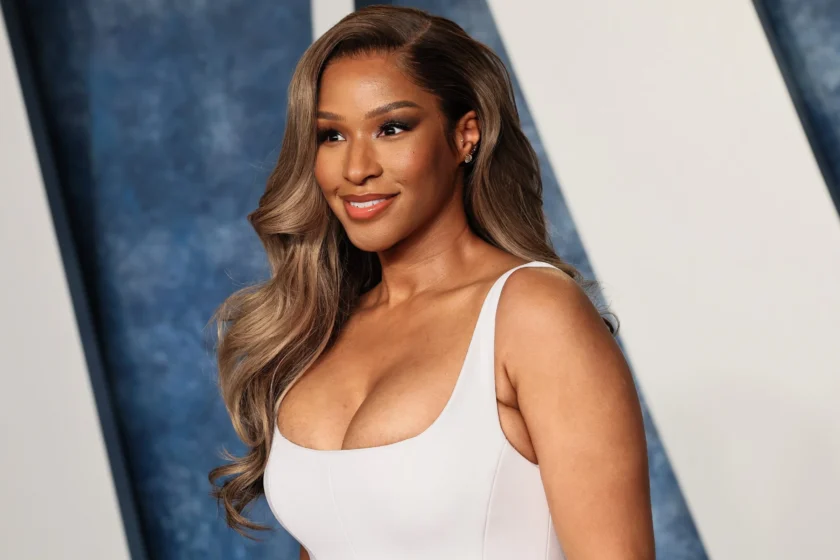 "As we were recording the voiceover for the spot I was like, wow, this is pretty powerful. To hear my voice and Haaland's dad's voice, it definitely put soul into Beats," she tells ESSENCE.
For many individuals, this ad might mark one of their initial encounters with Savannah's voice and her starring role in a campaign, but it undoubtedly signifies a prelude to more to come. After years of deliberately staying away from the public eye while nurturing her family, a commitment she embraced since the age of 18, she is now stepping into the spotlight. This is her moment.
In an exclusive conversation, we had the opportunity to engage with Savannah, discussing why this moment was opportune for her to step into the public sphere, how she continually motivates her husband and children, and, above all, how her core values have enabled her to raise three well-adjusted children, maintain a strong marriage with a man widely regarded as the greatest basketball player of all time, and adeptly navigate any obstacles that do not align with her family's well-being.
She added: Yeah, I think that when I started having my kids, that was a time in my life that I felt like that was what I wanted to do. I wanted to be a mom and I wanted to sit back, for lack of a better term, and make sure that I was raising kind, respectful, humble human beings.
So, as they've gotten older now, I feel like having done it with Bronny and Bryce, and Bronny and Zhuri having a 10-year age gap, it kind of comes a little bit more second nature as opposed to me being 18 and just starting out and making sure I set that ground and foundation for myself to be able to raise quality human beings. It's come a lot easier with her.So, I feel like you said, with Bronny going away to college and Bryce being right there as a junior in high school and Zhuri is now nine years old, a fresh nine years old, they have a good grasp of what our family dynamic is and what is expected of them. So, I don't feel like I have to be a helicopter mom per se and I'm able to go out and just act on my passions and to put my foot out into new things that interest me. So I think that it's mostly that, just knowing that the groundwork has been laid and I feel good about the position that I've left them in. So I feel comfortable with seeing where my passions are able to take me.