Tragic Loss: South African Rapper AKA Perishes in Durban Shooting
Tragedy in Durban as Rapper AKA and Companion Fall Victim to Drive-By Shooting
It is with great sadness that police in Durban have confirmed the death of Kiernan 'AKA' Forbes, a well-known South African rapper, in a drive-by shooting on Friday night.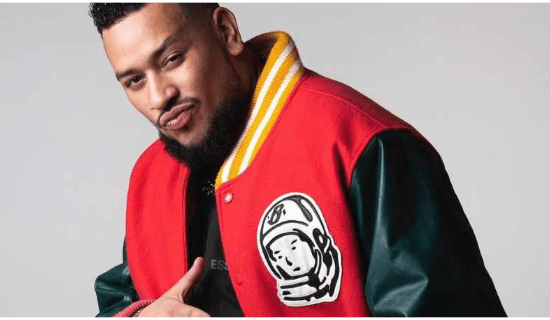 The incident took place on Florida Road, where AKA and another individual, believed to be his bodyguard, were both shot. Tragically, the second individual has also been confirmed dead.
According to well-placed police sources, two unknown vehicles approached the area and opened fire just before 10pm. The rapper was reportedly standing outside of the Wish Restaurant at the time of the shooting. The motives behind the murders are currently under investigation, with police spokesperson Colonel Robert Netshiunda confirming that they are investigating two separate murder cases.
The identity of the second deceased person has not been officially released, but it is understood that they were a close friend of AKA. The incident has shocked the entertainment industry, with many taking to social media to express their condolences and disbelief.
Garrith Jamieson, a spokesperson for ALS Paramedics, confirmed that Florida Road has been closed off following the shooting and that amongst the deceased was a "famous rapper". This news was later confirmed by the police spokesperson, who did not officially name AKA but confirmed that one of the deceased was a popular musician.
According to social media posts, AKA was due to perform at a Durban nightclub, YUGO, as part of his birthday celebrations. This tragic loss has deeply affected those in the entertainment industry, with AKA's close friend Da Les taking to social media to express his shock and sadness at the news.
This drive-by shooting serves as a tragic reminder of the ongoing violence in South Africa and the devastating impact it can have on families and communities. Our thoughts and condolences go out to the loved ones of AKA and the second deceased individual as they navigate this difficult time.
Also Read, Actress Melinda Dillon passed away at 83
Join us on Facebook
Join us on Twitter