Ben Stiller to Star as Lead in Limited Series 'Three Identical Strangers' Produced by Amy Lippman and Sony TV
Ben Stiller to Star and Executive Produce in "Three Identical Strangers" Limited Series.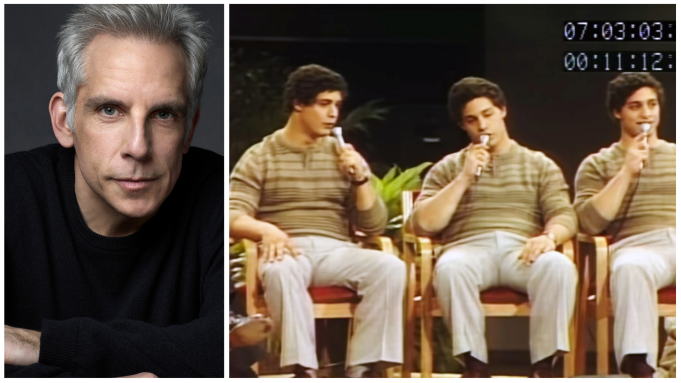 Ben Stiller is making his way back to acting with the highly-anticipated limited series "Three Identical Strangers." The multi-decade family drama, based on the true story of identical triplet brothers separated at birth, is produced by Party of Five co-creator Amy Lippman, Sony Pictures Television and SK Global Entertainment. The series will follow the incredible journey of the triplets who discover their true identities and their reunion catapults them to international fame.
Stiller is in final negotiations to star in the series and play the role of all three brothers as adults. He will also executive produce the series through his production company Red Hour Films, alongside Lippman, Sidney Kimmel, John Penotti, Charlie Corwin and Marcy Ross of SK Global, Piers Vellacott, Dimitri Doganis, and Tim Wardle of RAW, and Emmeline Yang Hankins.
Also Read, A girl Love Claims to be the Biological Daughter of R. Kelly & Aaliyah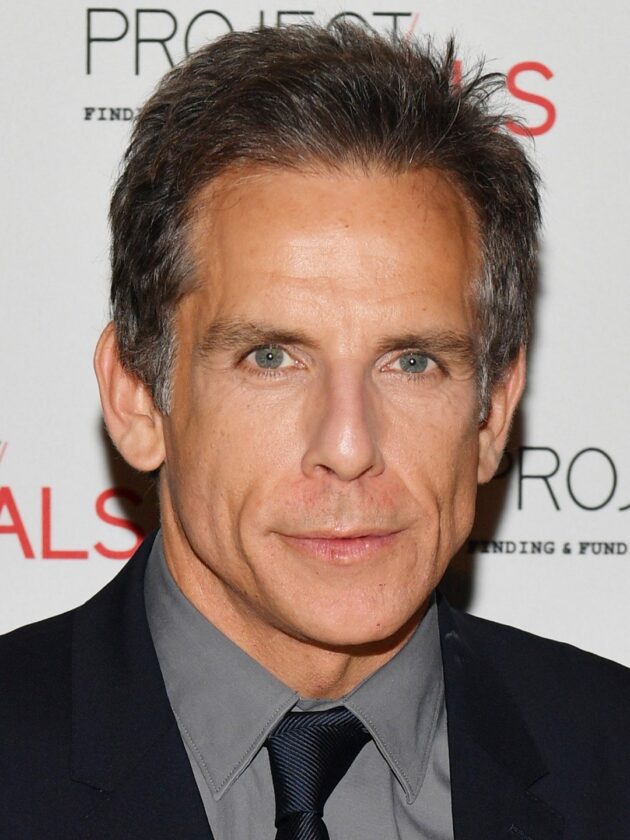 The series, set in New York over several decades, depicts the remarkable story of Bobby Shafran, David Kellman, and Eddy Galland, who stumbled upon the discovery of their identical identities decades before genealogy websites became popular. After their reunion, the three moved in together and opened a restaurant, but their relationship took a downward turn as they struggled with mental health problems. Galland committed suicide in 1995, while Shafran and Kellman remained close until Shafran's death in 2020.
The true story of the triplets was previously the subject of a documentary feature, "Three Identical Strangers," which premiered at the 2018 Sundance Film Festival and won the Special Jury Prize for Documentary Storytelling. SK Global Entertainment initially partnered with RAW to turn the story into a feature film, but the project eventually evolved into a limited series and was set up at Sony TV, where Lippman has a long history of production.
Also Read, First Transgender Character in Hogwarts Harry Potter Series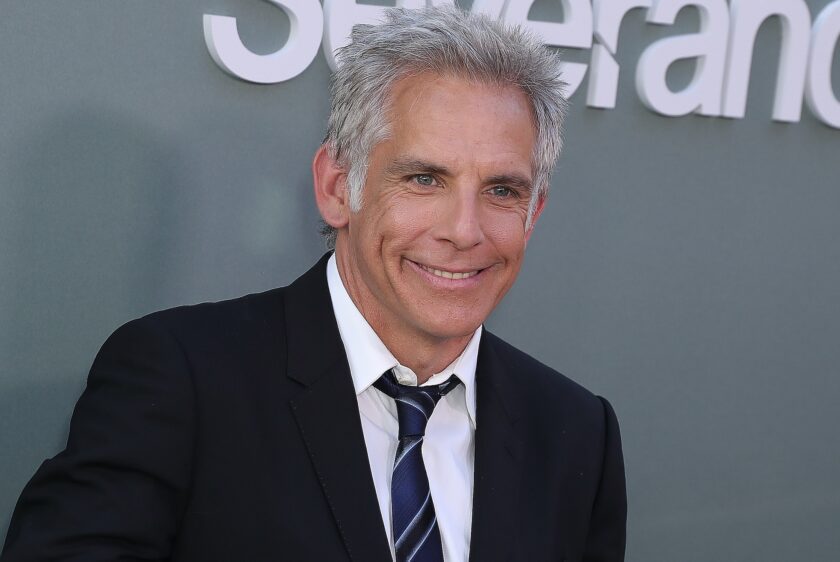 This marks a return to acting for Stiller, who has focused on directing and producing in recent years, including the Apple TV+ workplace thriller "Severance" and the Emmy-nominated limited series "Escape at Dannemora," for which he won the DGA Award. The series also presents a rare TV series starring role for Stiller, who has mostly been focused on feature acting following the early 1990s The Ben Stiller Show.
Playing the role of three siblings is a notoriously challenging acting task, but Stiller is taking it to a new level with "Three Identical Strangers." Stiller is represented by UTA and Gang Tyre Ramer Brown & Passman.
Ben Stiller is known for his recent focus on producing and directing, including the Emmy-winning limited series "Escape at Dannemora" on Showtime and "Severance" on Apple, which is prepping for its second season. He was also nominated for Emmy Awards for his direction of both series. Stiller has directed several successful films, such as "The Secret Life of Walter Mitty," "Zoolander," "Tropic Thunder," and "The Cable Guy." He is represented by UTA, ID, and Gang Tyre.
Amy Lippman is a seasoned writer, known for co-creating the reboot of "Party of Five" on Freeform and co-creating the original series. She has also written for "Masters of Sex," "In Treatment," and "LA Law." Lippman is represented by WME and Ziffren Brittenham.
Also Read, Who is Eden Polani? Rumored GF of Leonardo DiCaprio
Follow us or bookmark us for more Latest Pictures Entertainment News Celeb Bio box office collection report celebrities trailers and promos
Join us on Facebook
Join us on Twitter