HE DID IT Trending after LeBron James became NBA's all-time leading scorer
LeBron James has passed Kareem Abdul-Jabbar as the NBA's all-time leading scorer.
LeBron James made history as he became the all-time leading scorer in the NBA. With 2:14 left in the third quarter, he had to score six points to surpass Kareem Abdul-Jabbar's record.
James delivered, quickly scoring twice and putting himself one basket away from the record. With just 10.9 seconds remaining in the quarter, he made a step-back fadeaway jumper over Thunder forward Kenrich Williams, setting the new mark at 38,388 points, surpassing Abdul-Jabbar by one point.
The game was momentarily stopped as Abdul-Jabbar and NBA Commissioner Adam Silver came onto the court to acknowledge the momentous occasion.
James, visibly emotional, took the microphone and asked the fans to give a round of applause to Abdul-Jabbar for his outstanding career.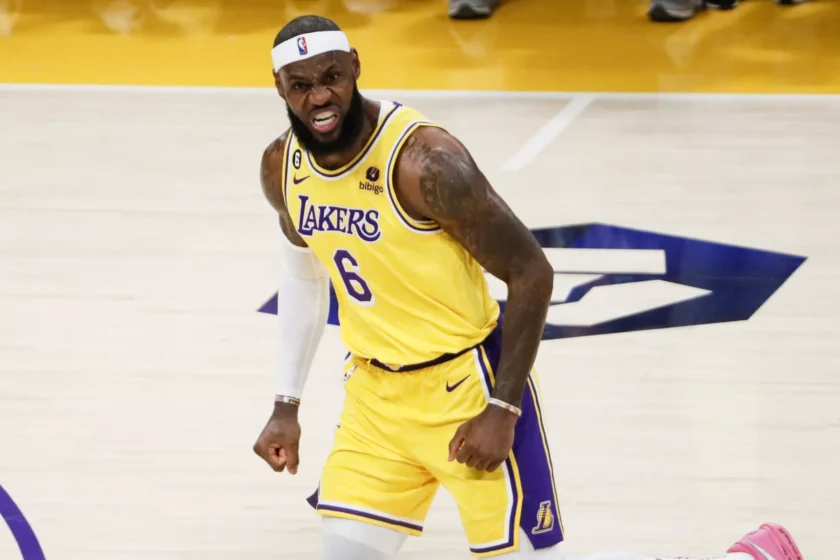 He then went on to express gratitude to his family for their unwavering support and for helping him reach this pinnacle. James concluded his speech with an F-bomb, adding to the raw emotion of the moment.
James approached the 36-point milestone with a singular focus, determined to surpass Abdul-Jabbar's record of 38,387 points.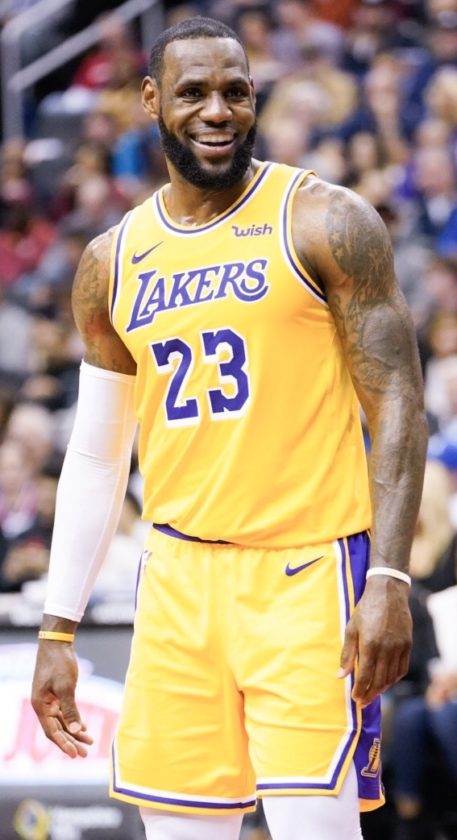 He scored 20 in the first half, egged on by an enthusiastic crowd. The fans erupted with every point he scored, pushing James closer to Abdul-Jabbar's record, held since April 1984.
Abdul-Jabbar watched the game from a seat near the Lakers' bench, while James' family, including his mother, wife, and three children, watched from courtside.
Thousands rose in anticipation each time James touched the ball, adding to the excitement of the moment.
Also Read, Who is Eden Polani? Rumored GF of Leonardo DiCaprio
Follow us or bookmark us for more Latest Pictures Entertainment News Celeb Bio box office collection report celebrities trailers and promos
Join us on Facebook
Join us on Twitter