Mod Sun speaks out following his breakup with fiancée Avril Lavigne
Mod Sun, the 35-year-old musician, has recently broken his silence after his separation from his fiancée, Avril Lavigne. The news of their split had become public just a week ago. In an effort to express his emotional state, Mod Sun took to his Instagram account to share a heartfelt message.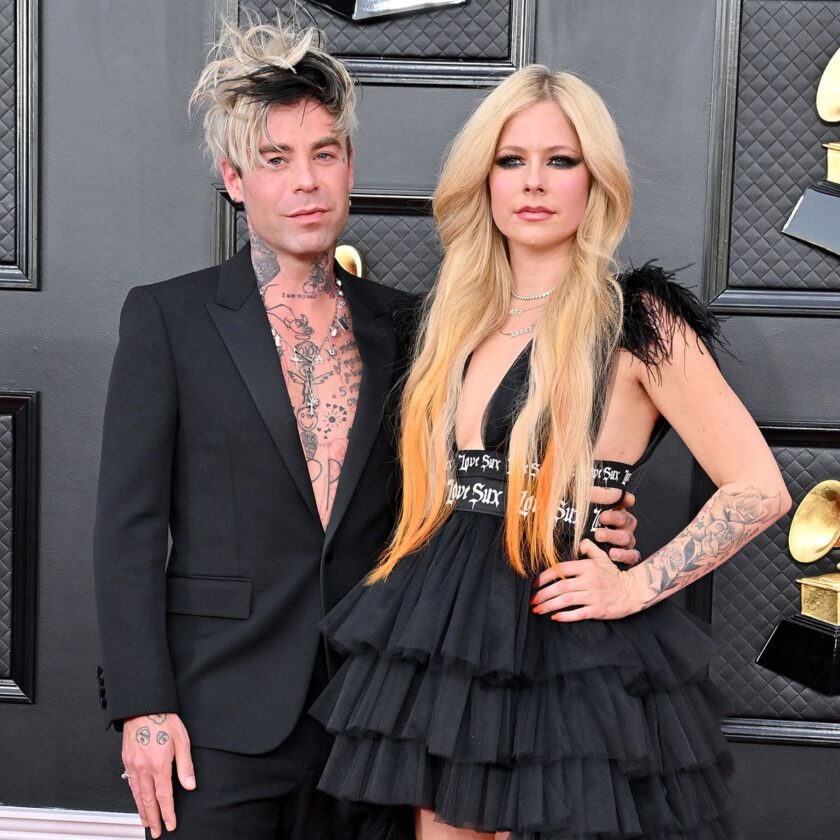 He mentioned that his life had taken a complete turn in just one week, and he firmly believes that everything happens for a reason. Despite his broken heart, he aims to keep his head up and follow his heart. The musician acknowledged that he has been fortunate enough to be surrounded by love every night on his tour, and this has been an absolute blessing.
Furthermore, Mod Sun expressed his gratitude towards his friends, claiming that they are the best in the world, and he thanked them for always having his back. He concluded his message by assuring his fans that he would be back on stage soon, ready to perform.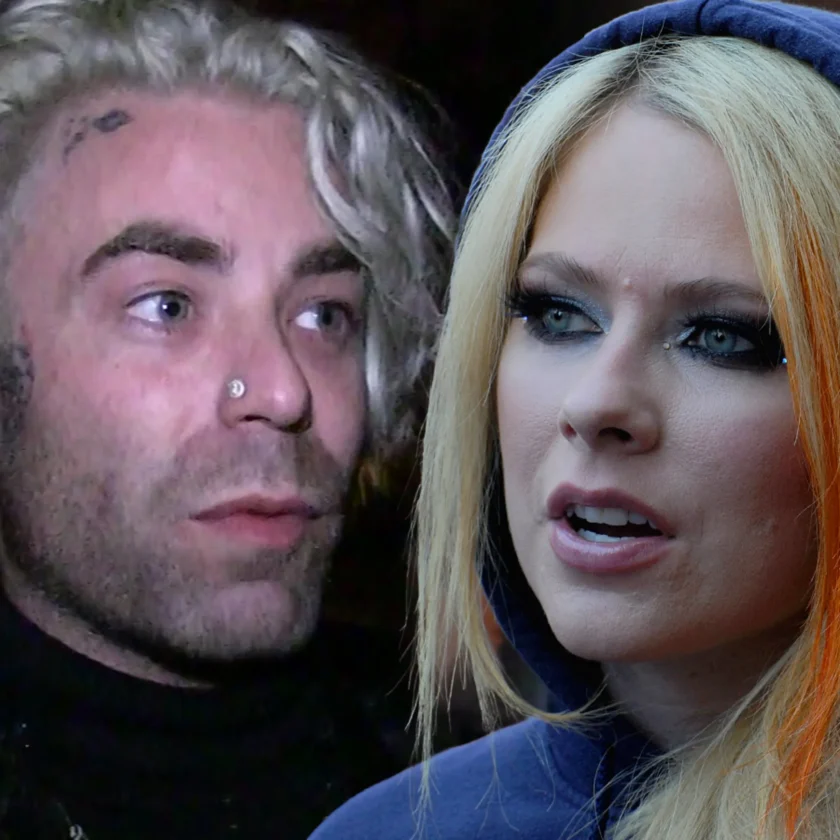 Mod Sun speaks out
"In 1 week my entire life completely changed," Mod Sun captioned a Feb. 28 Instagram carousel of photos showcasing himself on stage. "I just know there's a plan for it all. I'll keep my head up + always listen my heart, even when it feels broken."
Mod Sun, who is currently on tour in the United States, has expressed his gratitude for the love and support he has received from his friends and fans amidst his recent breakup with Avril Lavigne. The 35-year-old musician took to his Instagram account to share a message of resilience and hope, acknowledging that his life had taken an unexpected turn.
He described his experience on tour as an absolute blessing, surrounded by love every night. Mod Sun thanked his friends for having his back and promised his fans to see them on stage soon.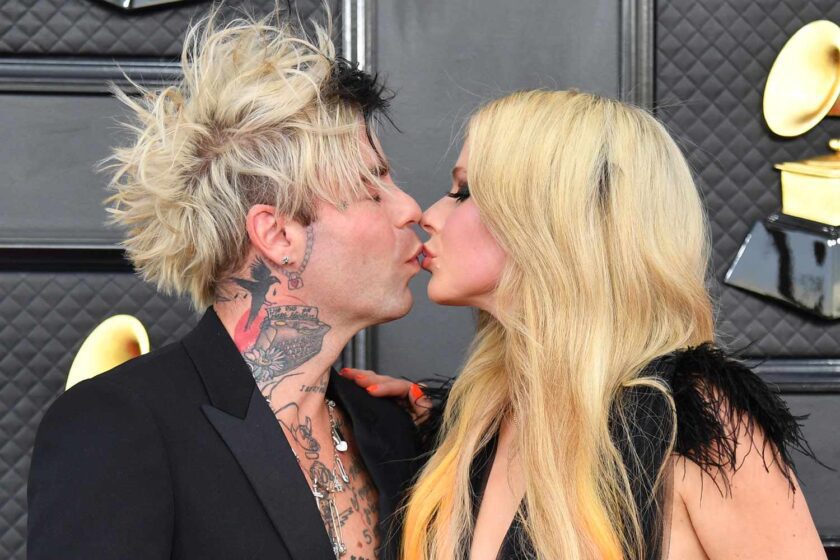 On February 21, Avril's representative confirmed to E! News that the couple had called off their engagement after being together for nearly three years. However, Mod Sun's representative denied the rumors, stating that the two were together and engaged just three days before he left for his tour.
Their split came after photos surfaced of Avril hanging out with Tyga and a group of friends during a late-night outing in Malibu, California. Despite the rumors, a source close to the situation clarified that Avril and the rapper were just friends.
Prior to their split, Mod Sun had shared his admiration for Avril, describing her as a partner who has gone through it all 10 times over, making him a better person. On the other hand, Avril revealed that she had not expected to fall in love again when she met Mod Sun as a collaborator for her 2020 album, Love Sux.
In April 2022, Mod Sun announced their engagement on Instagram, stating that he knew Avril was the one from the day they met. However, the couple's relationship has since come to an end. Despite the split, Mod Sun remains optimistic and grateful for the love and support he has received.
Also Read, How many Tattoos does David Beckham have?
Follow us or bookmark us for more Latest Pictures Entertainment News Celeb Bio box office collection report celebrities trailers and promos
Join us on Facebook
Join us on Twitter