Netflix to Stream Johnny Depp's Return to Film in France
Netflix Inc. has acquired the rights to stream Johnny Depp's next film in France, a deal that will help fund the actor's first feature role following his defamation trial against ex-wife Amber Heard, and what he claimed was a wider boycott by Hollywood studios.
The entertainment giant has licensed the rights to stream the film in the country 15 months after its release in theaters, according to people familiar with the matter who asked not to be identified because the terms haven't been announced publicly.The company does not have the rights for the film outside of France.
Depp will portray King Louis XV, in the period piece, "La Favorite." Directed by Maiwenn Le Besco, the film is expected to be released in 2023 in French theaters.
The acquisition of the film's rights will be used by the producers to help finance the production. Netflix won't otherwise be involved in the making of the picture.
"La Favorite" will be Depp's first cinema role since Hollywood turned its back on the actor after his ex-wife made domestic violence accusations against him.
The actor won $10 million in compensatory damages in a defamation suit against Heard in June.
The same jury awarded $2 million to Heard, who made similar claims. She has said she would appeal.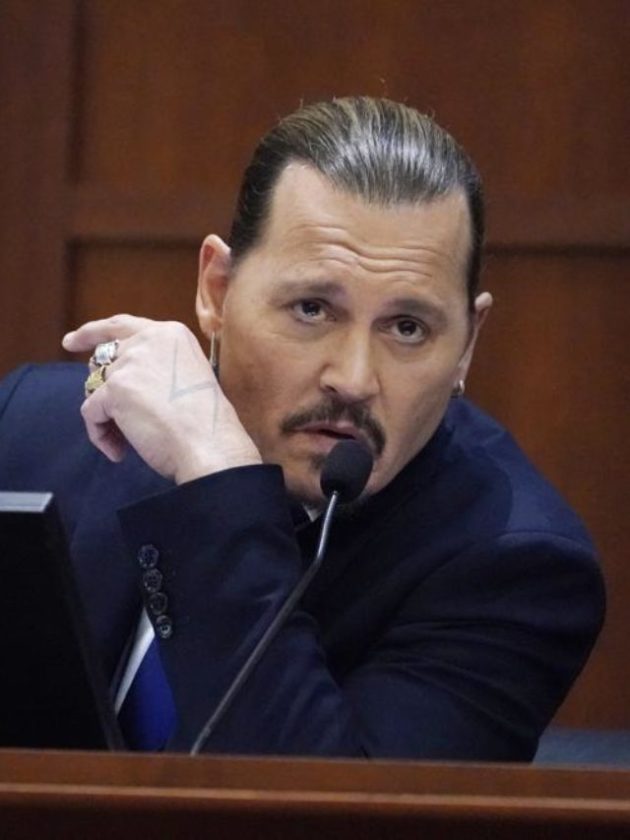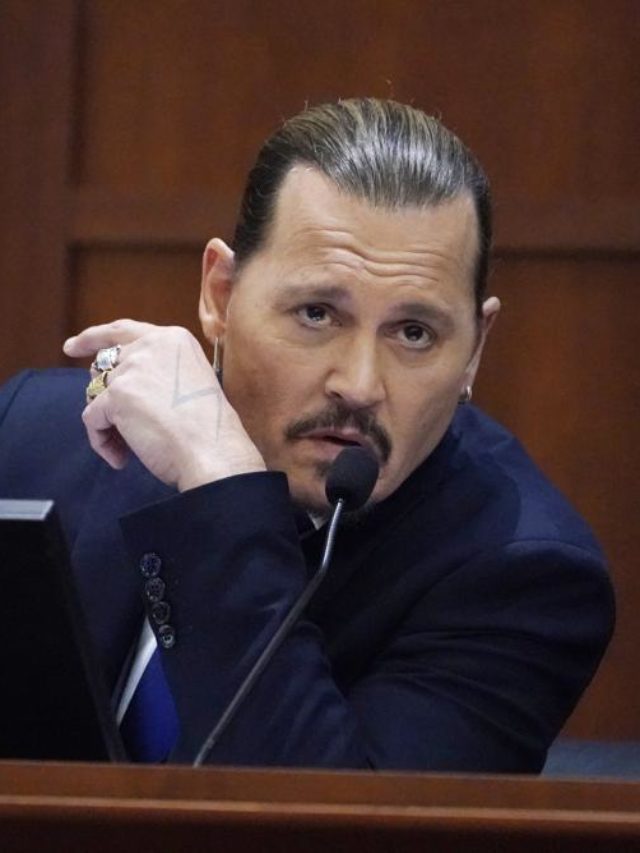 Netflix to Stream Johnny Depp's Return to Film in France
Depp was last featured in a film in 2020, and this will be his first time acting in French. It's set to be shot this summer over three months on locations including the Versailles castle, according to the Figaro newspaper.
Following a recent agreement with French cinema guilds, Netflix and other streaming platforms are expected to spend a share of their revenue on local films. Netflix said it would invest a total of 40 million euros ($40.7 million) on French movies in 2022, with the Depp film being one of its first picks.
Le Besco will play Madame du Barry, the famous mistress of Louis XV. She has directed critically acclaimed films such as "Polisse" and "Mon Roi."
Other upcoming French films selected by Netflix include the comedy "Asterix & Obelix: l'Empire du Milieu," directed by Guillaume Canet, and "Chien et chat," directed by actress and director Reem Kherici, according to the company.
'La Favorite' will mark Depp's first acting role since he won the defamation case.
The 'Pirates of the Caribbean' star was awarded $10 million in compensatory damages and $350,000 in punitive damages after the jury found his ex-wife Heard guilty of defaming him. The same jury awarded $2 million to the Aquaman actress who made similar claims against Depp.
Depp's last film was 'Minamata', which was released in the U.S. late last year. In November 2020, he withdrew from 'Fantastic Beasts: The Secrets of Dumbledore', in which he was supposed to reprise his role as Grindelwald, and was replaced by Mads Mikkelsen after losing his UK libel case against The Sun.
Other Netflix News.
Millie Bobby Brown to star in the new Russo brothers movie on Netflix.
Netflix is supposedly drawing back on pricey vanity projects, the sort of movies that seem like apparent awards plays that no other movie studio would pay for.
But that doesn't apply to big-budget genre movies with multiple big-name stars like, for example, Joe and Anthony Russo's The Electric State, which is set to star Millie Bobby Brown (and potentially Chris Pratt, who thinks overly religious people are kind of weird now).
According to The Hollywood Reporter, Netflix just took over the project from Universal, which "balked at the price tag" (reportedly over $200 million) and dumped it.
The Electric State seems like something destined for Netflix anyway, though, with the Russos coming off of Netflix's The Gray Man (coming next month) and Millie Bobby Brown being an integral part of the whole Netflix ecosystem (not to mention that nearly all of her non-Netflix movie roles have involved being friends with Godzilla). Maybe that's why Netflix is happy to throw $200 million at it.
Read Full Story : Here
Also read
Sydney Sweeney For Cotton On Body
Thor: Love and Thunder leaked online on Torrent Websites
Follow us or bookmark us for more Entertainment Celeb Bio box office collection report celebrities trailers and promos
Join us on Facebook
Join us on Twitter