Lauren Goodger posted death of newborn baby girl Lorena.
The former TOWIE star shared a black and white image on Instagram, showing her holding the tiny baby's hand, along with a message to express her pain at losing her child.
Goodger said she had had no pregnancy or labour complications, and that Lorena has been healthy at birth.
Just last week, the reality star paid tribute to her ex-boyfriend Jake McLean, after he was killed in a reported car crash in Turkey.
Goodger had announced her second pregnancy in January, after learning she was pregnant just eight weeks after giving birth to her first baby, Larose.
In her message, she wrote: "Lorena R.I.P 08.07.22 she was the most beautiful healthy baby I've ever seen just like her sister @babylarose.x … words can't describe as a mother losing your baby that I carried for all these months perfectly and gave birth too for my angel to be taken from me.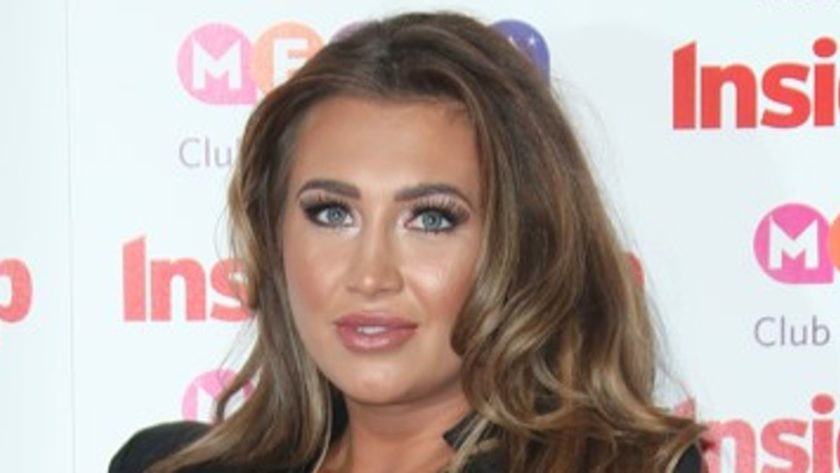 Lauren Goodger posted death of newborn baby girl Lorena
"There was no pregnancy or labour complications, and she was fine and healthy but I am not going into detail right now just know that there was nothing wrong with her or myself she was perfect I can't understand it she is so so beautiful Larose twin so similar… I am broken."
The 35-year-old said she was now back home from hospital with her former partner Charles Drury, saying they spent as much time with their baby girl as possible, but that she "hadn't said my goodbye yet".
She asked for privacy while her family grieves and organises the baby's funeral.
Goodger also said she would also be spending time with her daughter Larose, calling her "my rock" and adding "[she's] getting me through this or I wouldn't survive".
Read More,
Takahashi Kazuki, 'Yu-Gi-Oh!' Creator, Passed Away at 60
Flood disaster recovery payments in New South Wales, How To Claim
#AmericaIsBroken Trending On Twitter USA
More than 30,000 residents of Sydney and its surroundings have been told to evacuate or prepare to abandon their homes
Follow us or bookmark us for more News Celeb Bio box office collection report celebrities trailers and promos
Join us on Facebook
Join us on Twitter