Olivia Rodrigo's Third Billboard Hot 100 No. 1: 'Vampire' Makes a Spectacular Debut
Olivia Rodrigo's Third Billboard Hot 100 No. 1
Olivia Rodrigo stakes her claim on the top spot of the Billboard Hot 100 songs chart once again with her latest hit, "Vampire," making an impressive debut at No. 1. This marks Rodrigo's third consecutive chart-topper, following the success of "Drivers License" and "Good 4 U" in 2021, both of which also debuted at No. 1.
"Vampire" serves as the flagship single from Rodrigo's highly anticipated sophomore album, Guts, scheduled for release on September 8. This achievement solidifies Rodrigo's position in music history as the first artist ever to have the lead singles from two debut albums debut at No. 1 on the Hot 100. After the massive success of "Drivers License," which introduced her first album, Sour, Rodrigo continues to captivate audiences with her undeniable talent and remarkable chart dominance.
In a notable week on the Billboard Hot 100, two songs make their debut in the top 10. Taylor Swift's "Cruel Summer," originally featured on her 2019 album "Lover," is now being promoted as her latest single. It leaps from 13 to 7, earning Swift her 41st top 10 hit and extending her record as the female artist with the most top 10 entries. Additionally, Gunna's track "Fukumean" rises from 12 to 8, securing his fourth top 10 placement.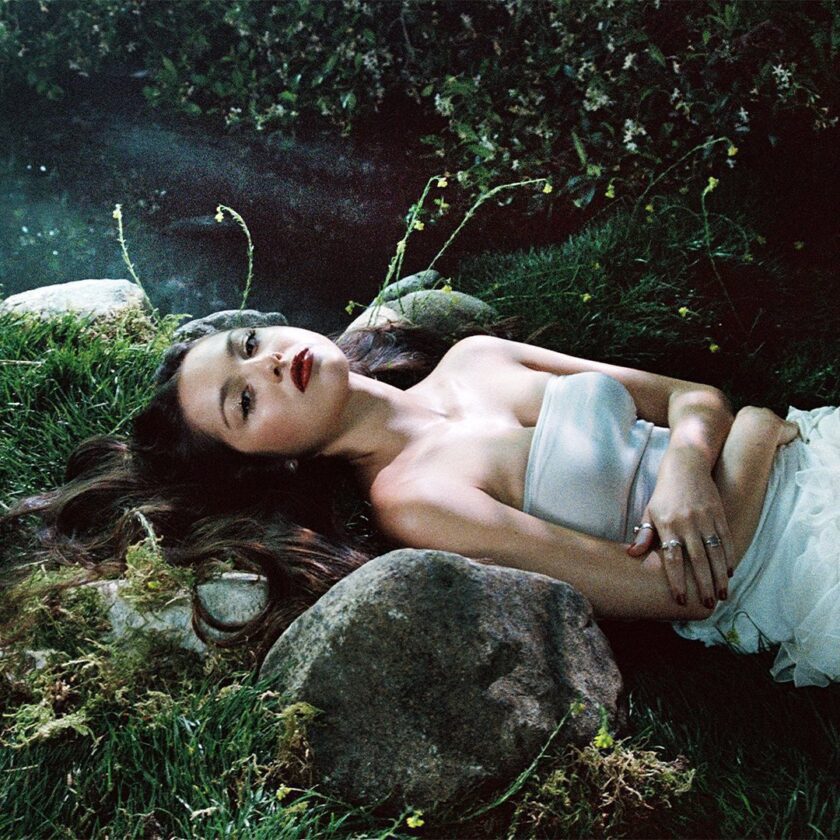 The Hot 100 rankings consider a combination of factors including U.S. streaming across all genres, radio airplay, and sales data. Sales data includes physical singles and digital tracks purchased from full-service digital music retailers, excluding direct-to-consumer (D2C) site sales. Updated charts for the week of July 15, 2023, can be found on Billboard.com on Tuesday, July 11. To stay informed about all chart-related news, follow @billboard and @billboardcharts on Twitter and Instagram.
Olivia Rodrigo's electrifying track "Vampire," released under Geffen/Interscope Records, made an impressive impact in its debut week, ending on July 6. According to Luminate, the song garnered 35.5 million streams and received 26.3 million radio airplay audience impressions, aided by a radio edit conforming to FCC guidelines. It also achieved 26,000 sales, including 17,000 units sold as a combination of 7″ vinyl (priced at $10) and CD (priced at $3.50), along with 9,000 digital downloads. These outstanding numbers contributed to its No. 1 position on the charts.
"Vampire" becomes the 1,150th song to claim the top spot on the Hot 100 since its inception in August 1958. It is the 67th song to make a remarkable entrance at No. 1.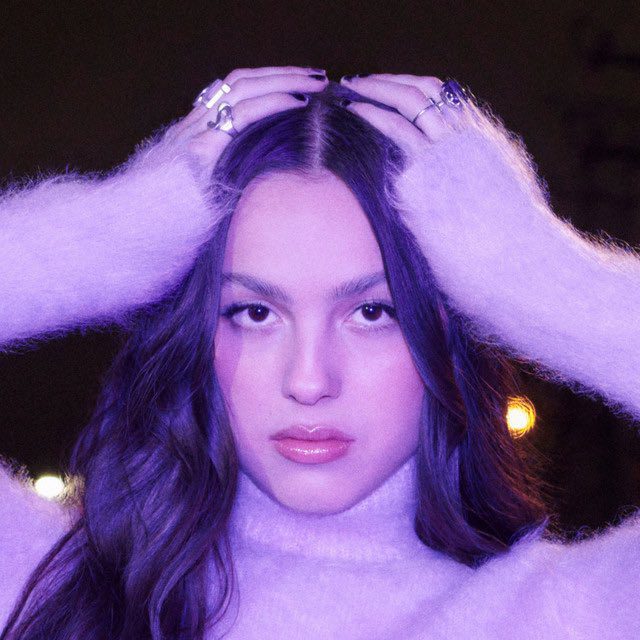 The song's success extends beyond the Hot 100, as it also debuts at No. 1 on the Streaming Songs chart and lands at No. 2 on Digital Song Sales, becoming the highest-selling song of the week when combining digital and physical copies. Additionally, it secures the No. 22 position on the Radio Songs chart, starting at No. 17 on Pop Airplay and No. 22 on Adult Pop Airplay.
In an interview with Billboard, Rodrigo shared her thoughts on "Vampire," which she co-wrote with her primary collaborator Dan Nigro, who solely produced the track. She described it as their version of a rock opera, noting its homage to her singer-songwriter roots while showcasing a noticeable evolution. Rodrigo expressed her fondness for the song, considering it one of her personal favorites as it captures both familiarity and growth in a compelling manner.
Rodrigo's 3rd No. 1
"Vampire" is Rodrigo's third Hot 100 No. 1. "Drivers License" dominated for eight weeks, starting upon its debut in January 2021, and "Good 4 U" ruled for a week in its first frame in May 2021. "Vampire" is her fifth top 10, as her debut album Sour also generated "Deja Vu" (No. 3 peak) and "Traitor" (No. 9). All 11 songs from Sour reached the Hot 100's top 30.
Most Hot 100 Top 10s
68, Drake
41, Taylor Swift
38, Madonna
34, The Beatles
32, Rihanna
30, Michael Jackson
29, Elton John
28, Mariah Carey
28, Stevie Wonder
27, Janet Jackson
26, Justin Bieber
25, Lil Wayne
25, Elvis Presley
Also Read, How to stop Samsung Calendar from interfering with Google Calendar on Galaxy Phones
How To Unlock An IPhone Without A Passcode Or Face Id?
Follow us or bookmark us for more Latest Pictures Entertainment News Celeb Bio box office collection report celebrities trailers and promos