Tesla Introduces GigaBier Pilsner as a Limited Edition, Taking Inspiration from Cybertruck
Brief
Tesla Introduces GigaBier Pilsner as a Limited Edition, Taking Inspiration from Cybertruck
It comes in a pack of three stylish bottles.
The limited-edition beer is made in Germany and comes in a box containing three rather stylish, 11-ounce (330-milliliter) Cybertruck-inspired bottles, at a cost of around $97 (89 Euros) per pack, so it's not exactly affordable.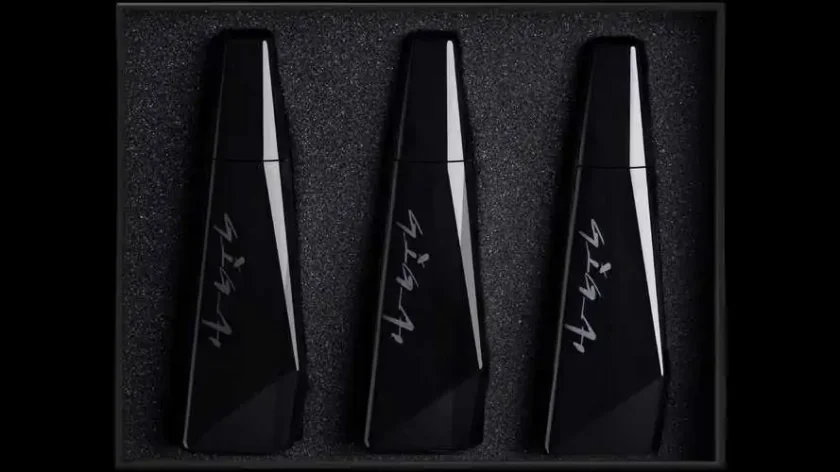 Tesla Introduces GigaBier Pilsner
Tesla has made its entry into the beverage industry with the official launch of GigaBier, a limited-edition pilsner beer. The EV manufacturer's official tweet describes the beer as "brewed by cyborgs, made by humans". GigaBier, made in Germany, is presented in a stylish box of three 11-ounce (330-milliliter) bottles, each of which is inspired by the futuristic design of Tesla's Cybertruck. However, with a price tag of about $97 (89 Euros) per pack, the beer may not be an affordable option for many consumers.
GigaBier is a 5 percent ABV pilsner made with water, malted barley, yeast, and "Cyberhops". Currently, it is available for purchase in select European countries, but customers can only order one pack at a time. Unfortunately, those in the United States are out of luck as GigaBier is not available in this part of the world. With its unique blend of traditional brewing ingredients and the addition of "Cyberhops," Tesla's GigaBier is set to intrigue beer enthusiasts and Tesla fans alike.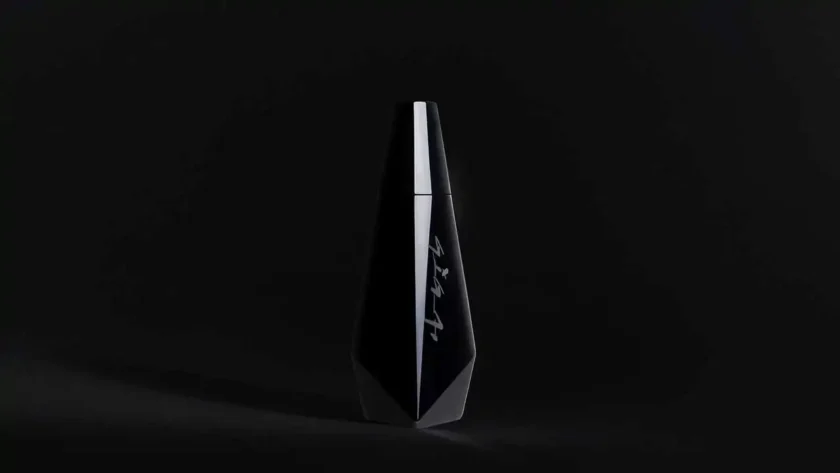 Here's how the company describes the alcoholic beverage on its official website:
"Tesla GigaBier is designed to emulate the form of Cybertruck while honoring the 500-year tradition of German Reinheitsgebot beermaking. Enjoy this limited edition pilsner-style beer brewed in Berlin with our exclusive strain of Cyberhops and notes of citrus, bergamot, and sweet fruit. Each bottle features a seamless gloss black sleeve with a glow-in-the-dark Giga watermark. Prost!"
Elon Musk teased the launch of Tesla's beer during the Giga Fest event held at the Berlin Gigafactory in late 2021. At the same event, the Tesla CEO announced plans to build a train station and have graffiti murals throughout the facility. This move into the world of beverages comes after Tesla's successful limited edition tequila launch a few years prior. Both batches of the tequila were sold out in under an hour, indicating a strong consumer interest in Tesla-branded products.
Tesla isn't the only automaker to expand into food and beverages. Volkswagen has been producing its own currywurst at its Wolfsburg factory since 1973 and has sold more sausages than cars in recent years. The product even has its own official part number, reflecting its popularity with customers.
As always, we welcome your thoughts on this development. Feel free to share your opinion in the comments section below.
Also check: Adidas terminates partnership with Beyonce
Follow us or bookmark us for more Business News Latest Pictures Entertainment News Celeb Bio box office collection report celebrities trailers and promos
Join us on Facebook
Join us on Twitter