Verify before receiving WhatsApp calls from international numbers
In recent times, WhatsApp users in India have reported receiving international calls from unknown numbers that start with +62, +254, +251, and +60. While this may seem harmless at first, it is important to be cautious as these calls can be potentially dangerous. Scammers and hackers are known to use these tactics to trick unsuspecting users into giving away their personal information, money, or infecting their devices with malware.
It is crucial to stay vigilant and take measures to ensure your safety. The first step is to never answer calls from unknown numbers, especially if they are from international numbers. Do not respond to any suspicious messages or links that come with these calls either. If you do happen to answer, do not reveal any personal information, financial details, or passwords, as these can be used for fraudulent activities.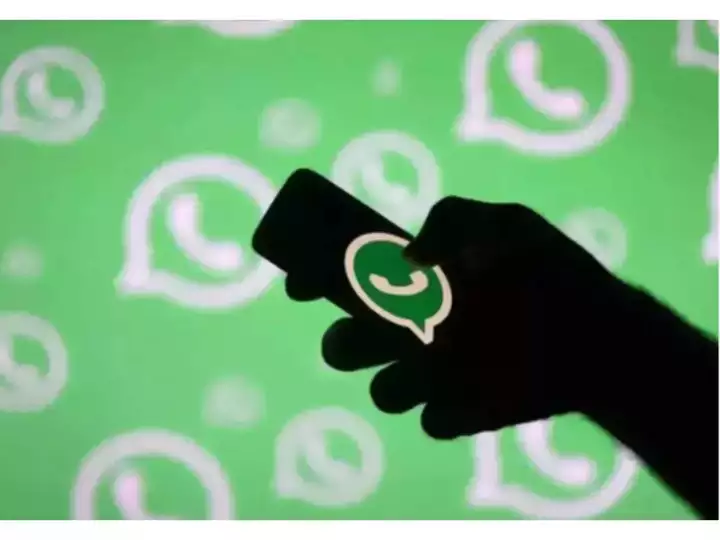 Another important step is to enable two-factor authentication on WhatsApp. This provides an additional layer of security by requiring a code to be entered before accessing your account. This code is usually sent to your registered mobile number or email, which ensures that only you have access to your account.
You can also block unknown numbers on WhatsApp, which will prevent them from calling or messaging you in the future. This can be done by going to the chat window of the unknown number, clicking on the three dots in the top right corner, and selecting "Block".
In addition to these measures, it is always a good idea to keep your device's software up-to-date and install anti-virus software to protect against malware and other threats. It is also recommended to avoid downloading apps from third-party sources, as they may contain malicious code.
What will happen if you receive such calls
Receiving international calls on WhatsApp can be quite risky and users are advised to exercise caution and not answer them. These calls are often an attempt by scammers to target unsuspecting users. Answering these calls can lead to dire consequences and it is important to not engage with them in any way.
These calls are typically part of an international scam, where scammers pretend to be representatives of well-known companies and offer part-time jobs that can be done from the comfort of one's home. They often target users by initially offering small rewards for completing simple tasks such as liking YouTube videos, which is a ploy to gain their trust. Once they have gained the user's confidence, they encourage them to invest more money for higher returns.
Unfortunately, this is nothing but a trap and many have fallen prey to it. Victims end up losing large sums of money, as these scammers are skilled at deceiving people. Work from home scams are on the rise and have claimed hundreds of victims who have lost lakhs of rupees.
To avoid becoming a victim of such scams, it is essential to be cautious and not respond to any suspicious calls or messages on WhatsApp. Users should also be wary of any job offers that seem too good to be true and should always verify the authenticity of the caller before sharing any personal or financial information. Taking these precautions can help users stay safe and prevent them from falling prey to these scams.
Also Check: Be Careful Of Bitcoin/BTC Trading WhatsApp Groups Scam
Follow us or bookmark us for more Latest Pictures Entertainment News Celeb Bio box office collection report celebrities trailers and promos
Join us on Facebook
Join us on Twitter