Arrest Made in Relation to the Tragic Passing of Robert De Niro's Grandson, Leandro
Police Detain Woman Linked to the Tragic Overdose Death of Leandro De Niro Rodriguez, Robert De Niro's Grandson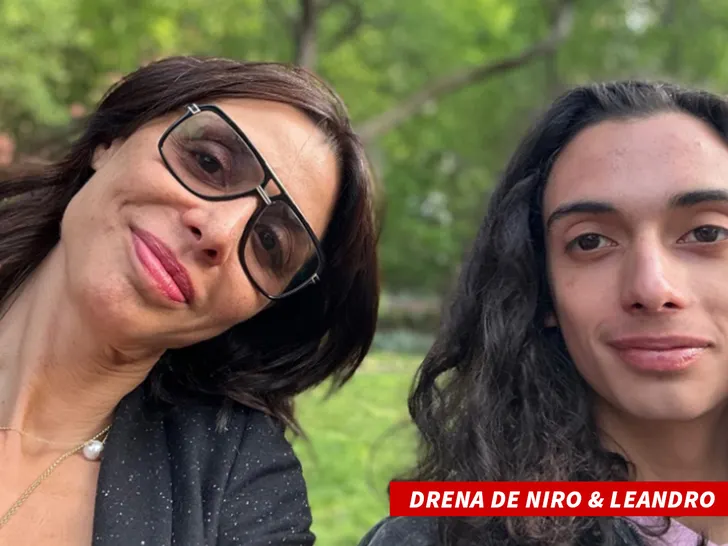 Authorities have taken a woman into custody, suspecting her direct involvement in the overdose fatality of Leandro De Niro Rodriguez, the grandson of renowned actor Robert De Niro. In a joint operation between the NYPD and federal task force, the 20-year-old suspect was apprehended in New York City on Thursday. It is alleged that she had sold drugs to Leandro, leading to his untimely demise, which his mother attributed to a fentanyl overdose.
The ongoing processing of the suspect is currently underway, and the specific charges she will face have yet to be determined.
As previously reported by TMZ, the 19-year-old was discovered lifeless in an apartment on July 2. Leandro had made appearances in notable films such as "A Star is Born" in 2018, playing the son of Bradley Cooper's character's close friend. Additionally, he appeared in "Cabaret Maxime" during the same year.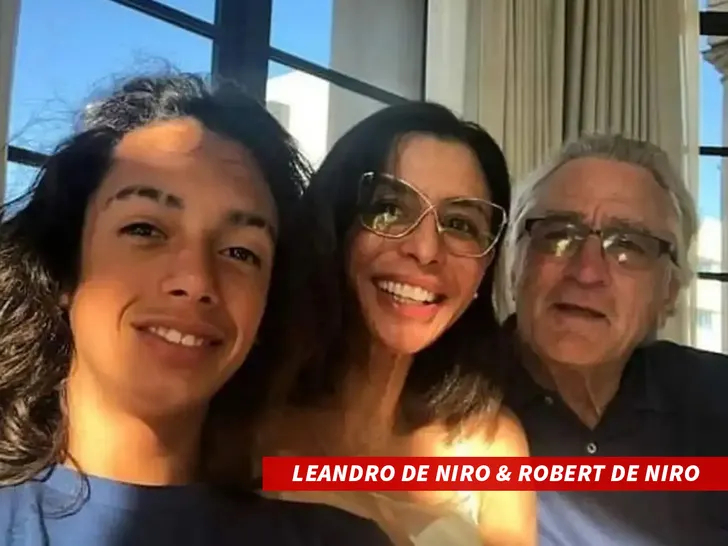 While an official cause of death has not been released by authorities, law enforcement sources informed TMZ that Leandro's demise is being investigated as an overdose. Drug-related items and substances were found near his body, as he had been house-sitting at the time.
Although the investigation is ongoing, Leandro's mother, Drena De Niro, publicly stated last week, "Someone sold him fentanyl-laced pills that they knew were laced yet still sold them to him."
Also Read, After receiving backlash Sukihana admits she's a disgusting person
Follow us or bookmark us for more Latest Pictures Entertainment News Celeb Bio box office collection report celebrities trailers and promos