Best South Indian Breakfast You Should Try Atleast Once
I know you American breakfast, but did you ever tried verity of South Indian Breakfast dishes?
If no, then try it at least once.
Here are some of very famous South Indian Breakfasts.
Idli
Idli or idly are a type of savoury rice cake, originating from the Indian subcontinent, popular as breakfast foods in Southern India and in Sri Lanka.
The cakes are made by steaming a batter consisting of fermented black lentils and rice.
Tastes best with Sambar and Chutney (coconut chutney)
Types Of Idlis
Normal Idlis
Ragi Idlis
Tatte Idlis
Rava Idlis
Masala Idlis
More other different types and flavoured Idlis available.
Karnataka, Andhra Pradesh and Tamil Nadu are the best places to eat Idlis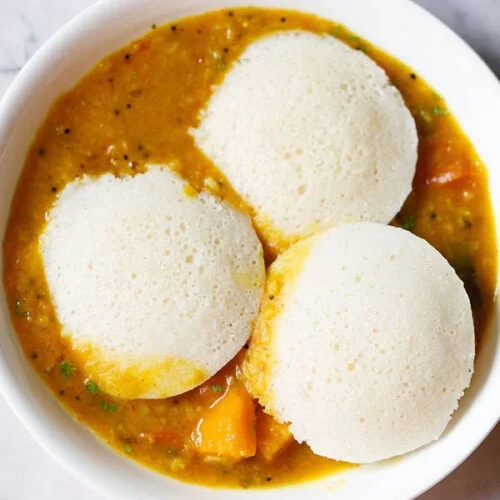 Dosa
A dosa is a thin batter-based dish originating from South India, made from a fermented batter predominantly consisting of lentils and rice.
Its main ingredients are rice and black gram, ground together in a fine, smooth batter with a dash of salt, then fermented.
Types Of Dosas
There are more than 100 types of Dosas available. Here are some famous Dosas we have mentioned.
Plain Dosa
Masala Dosa
Kaali Dosa
Paneer Dosa
Set Dosa
Egg Dosa
Vegetable Dosa
Neer Dosa
Karnataka, Andhra Pradesh and Tamil Nadu are the best places to eat Dosas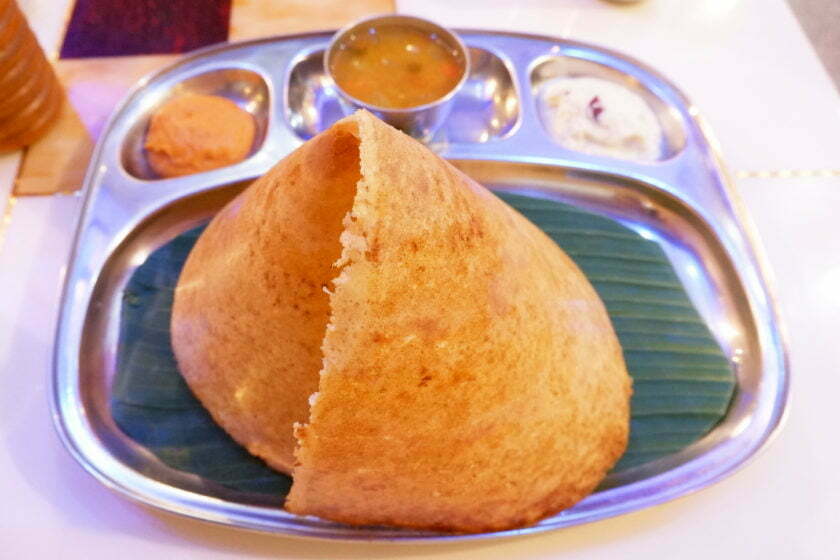 Appam
Appam is a type of pancake, originating from South India, made with fermented rice batter and coconut milk, common in Kerala, India. It is eaten most frequently for breakfast or dinner.
Types Of Appam
Plain Appam
Egg Appam
Idiyappam
Achappam
Kuzhalappam
Neyyappam
Perfect Appam available in Kerala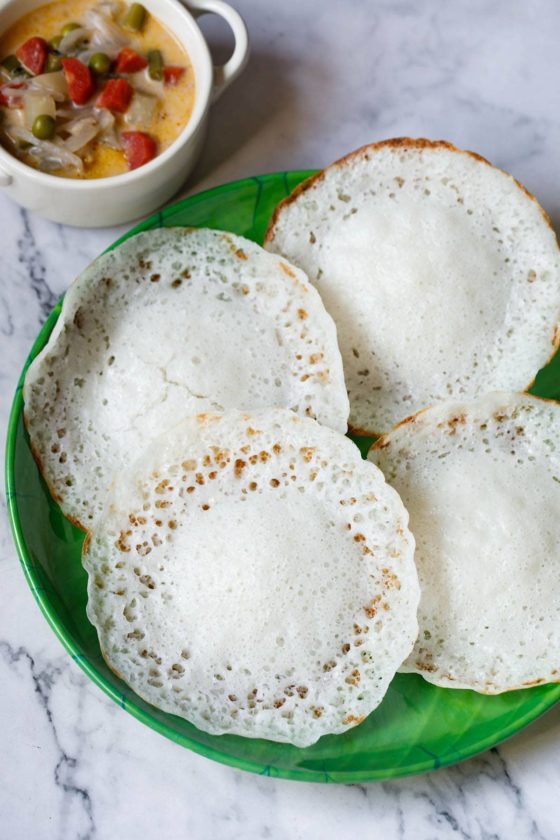 Pongal
Pongal, also known as pongali or huggi, is an Indian rice dish. In Tamil, "pongal" means "boil" or "bubbling up".
The two varieties of pongal are chakarai pongal, which is sweet, and venn pongal, which is savoury and made with clarified butter
Types Of Pongal
Chakarai pongal
Venn pongal
Best Pongals available in Tamil Nadu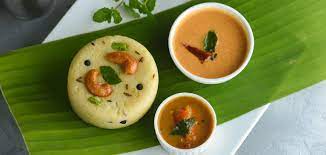 Best South Indian Breakfast You Should Try Atleast Once
Medu Vada
Medu vada is a South Indian breakfast snack made from Vigna mungo. It is usually made in a doughnut shape, with a crispy exterior and soft interior.
A popular food item in South Indian cuisine it is generally eaten as a breakfast or a snack.
Tamil Nadu and Karnataka are best place to eat Nedu Vada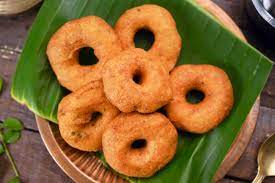 Puttu
Puttu, alternatively spelled pittu, is a dish native to the South Indian states of Kerala, Tamil Nadu, and parts of Karnataka, as well as Northern Province in Sri Lanka.
It means "portioned" in Tamil and Malayalam.
Kerala and Tamil Nadu serves best Puttu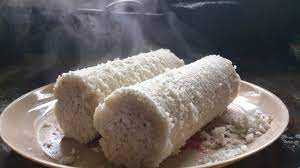 Akki Roti/Ragi Roti
Akki rotti is a rice-based breakfast item unique to the state of Karnataka, India.
It means "rice bread" in the native language, Kannada.
It is made of rice flour which is mixed with salt and water and kneaded well till the dough gets soft.
South Karnataka provides best Akki and Ragi rottis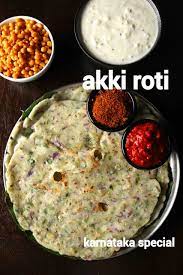 Best South Indian Breakfast You Should Try Atleast Once
Pesarattu
Pesarattu, pesara attu, pesara dosa, or cheeldo is a crepe-like bread, originating in Andhra Pradesh, India, that is similar to dosa.
It is made with green gram batter, but, unlike dosa, it does not contain urad dal.
Pesarattu is eaten as breakfast and as a snack in Andhra Pradesh.
Famous and best pesarattu available in Andhra Pradesh and Telangana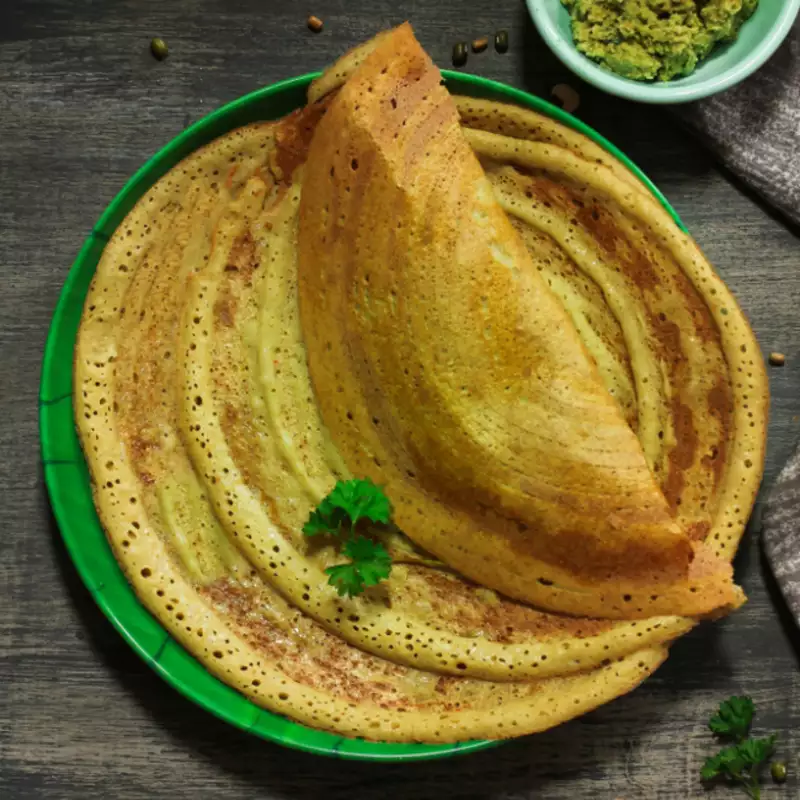 Mysore Bonda
As name suggests Mysore (Karnataka) is the best place to eat these delicious bondas.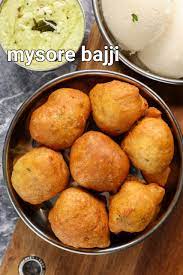 Maddur Vada
Amazing Maddur Vada's are speciality of Maddur (Karnataka)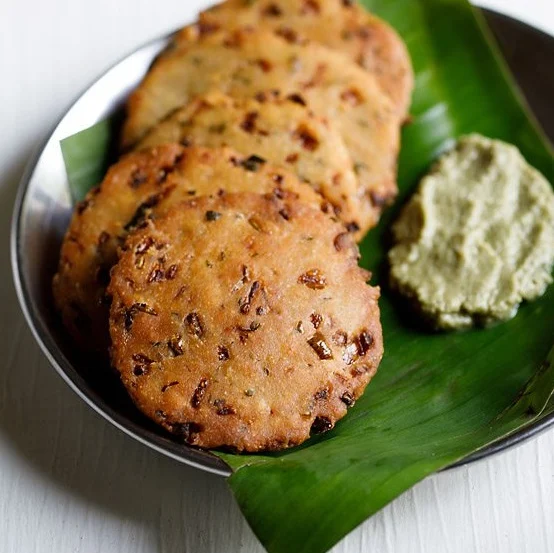 We know we have missed many delicious and amazing breakfast/snacks from South India
Let us know in comment
---
Follow us or bookmark us for more Bollywood news box office collection report celebrities trailers and promos
Join us on Facebook
Join us on Twitter