Binance US Unsuccessful in Providing Accounting Statements Even After Extension
In response to the SEC's legal action, Binance US has engaged in a legal dispute and was subsequently instructed by a federal court to furnish accounting statements. Despite being granted an extension due to the intricacies involved, Binance US has not yet delivered the requested statements. This delay has raised apprehensions regarding their adherence to compliance measures.
Binance US Unsuccessful in Providing Accounting Statements
On August 9, Joe Carlasare, who holds a position as a partner at Amundsen Davis, LLC, and also serves as Co-chair of the Cryptocurrency, Blockchain, and FinTech group, posted a tweet. The tweet showcased a document revealing that BAM Management US Holdings Inc., the entity responsible for Binance US, had received a Consent Order. This order mandated the submission of a verified written accounting report to the Commission within 45 days from the Court's issuance of the Consent Order.
Consequently, this requirement would have established a due date of August 1, 2023.
The shared document provides evidence that BAM made genuine attempts to adhere to the Consent Order's stipulations.
Despite these efforts, Binance US was unable to satisfy the quality control criteria within the initial timeframe. This challenge arose due to the substantial volume of information required for verification in written accounting. Nevertheless, the exchange has conveyed its commitment to completing the task.
A recent minute order issued by Judge Amy Berman Jackson was highlighted in Justia Dockets and Filings. This order granted defendants BAM Trading Services Inc. and BAM Management US Holdings Inc. an extension of time to submit a verified written accounting to the SEC, as mandated by Section IV of the Consent Order dated June 17, 2023.
As a result of this extension, the deadline for submitting the accounting has been rescheduled to August 7, 2023.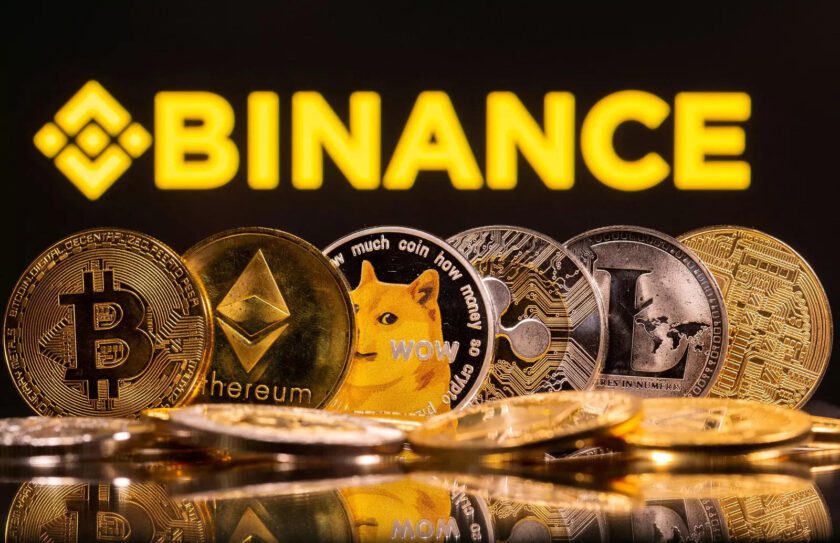 Binance CEO's Attempt to Cease US Operations
Earlier this year, Changpeng "CZ" Zhao, the CEO of Binance, made an effort to shut down the exchange's operations in the United States. However, the decision to close the US branch was not reached unanimously by the company's board of directors.
Brian Shroder, who serves as the CEO of the US operations division, played a crucial role in blocking the resolution to shut down the branch. Despite this, CZ persisted in advocating for the discontinuation of Binance's US operations.
CZ's motivation for pursuing this action is closely tied to the intricate regulatory challenges that the cryptocurrency industry and Binance face within the United States.
In hindsight, CZ's push for the potential closure of the US operations raises questions about the underlying reasons behind his stance. Interestingly, Binance's international operations have demonstrated a commitment to adhering to local regulations, as evidenced by their recent acquisition of a license in El Salvador on August 9.
Source: Crypto.News
Also Read, What is Google Screen?
Follow us or bookmark us for more Business Latest Pictures Entertainment News Celeb Bio box office collection report celebrities trailers and promos