"Eva Longoria: A White Male Can Direct a $200 Million Flop – Discover Eva Longoria's powerful insights on the challenges faced by female and Latina directors in the film industry.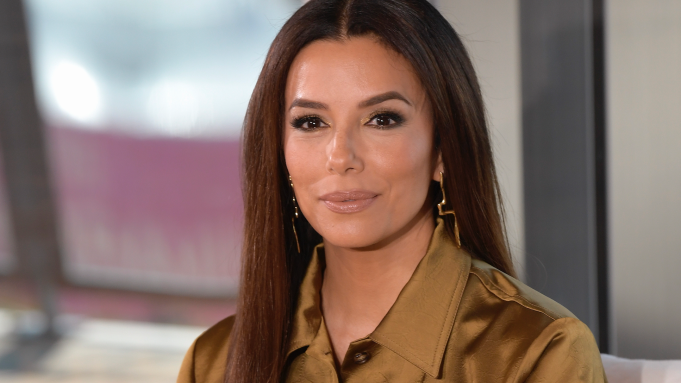 During her talk at the 2023 Cannes Film Festival, Eva Longoria made a powerful statement that shook Hollywood. Joined by Dr. Stacy L. Smith, a professor and researcher from the University of Southern California Annenberg, the former "Desperate Housewives" star discussed her directorial debut in the film "Flamin' Hot." This inspiring story portrays the journey of a Frito-Lay janitor who invented Flamin' Hot Cheetos, and it received an audience award at the SXSW Film Festival.
As a female, first-time, and Latina director, Longoria acknowledged the immense responsibility she felt. She recognized the weight of her community's expectations and the pressure placed on every female director. In her conversation with Elizabeth Wagmeister, the chief correspondent of Variety, Longoria highlighted the unfairness in how Hollywood treats films directed by women compared to their male counterparts. She emphasized that female directors, like herself, cannot afford any missteps, as even a single failure could jeopardize future directorial opportunities.
"We, as Latina directors, don't get many opportunities," Longoria expressed, highlighting the scarcity of chances available to them. Reflecting on her own film, she remarked, "My movie wasn't a low-budget production in any way—it wasn't a $100 million project, but it wasn't $2 million either. When was the last time a studio film was directed by a Latina? It feels like it was 20 years ago. We can't wait another 20 years for our next opportunity."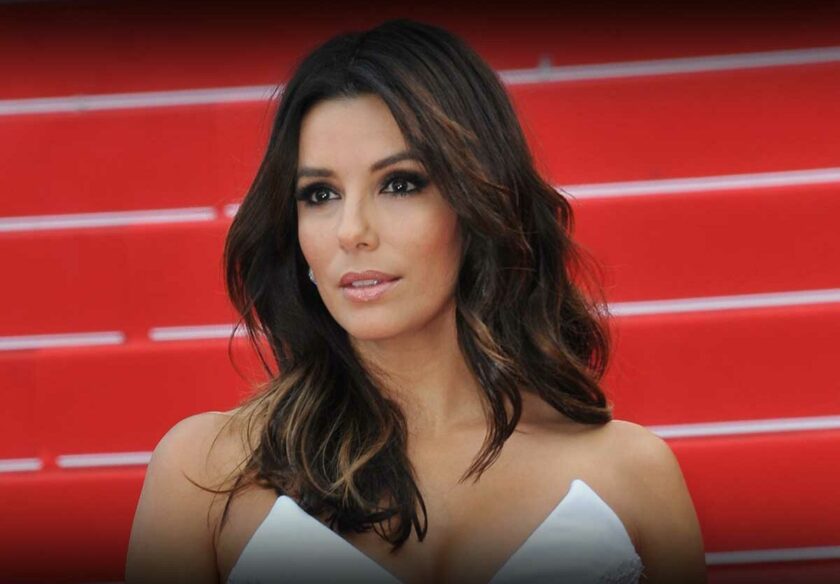 Longoria passionately continued, shedding light on the challenges faced by Latina directors. "The issue is that if my movie fails, people will jump to conclusions like 'Latino stories don't resonate' or 'female directors just can't deliver.' We don't receive many chances to prove ourselves. A white male director can helm a $200 million film, fail, and still get another opportunity. That's the problem. I only have one chance, one shot, so I have to work twice as hard, twice as fast, and for a fraction of the cost."
Longoria emphasized the emotional weight she carries as a filmmaker, drawing upon the generational traumas experienced by her community. However, she used these challenges as fuel for her determination. "I carry the burdens of the past with me while making this film," she shared. "But it only strengthens my resolve. I was determined to overcome these obstacles."
Dr. Smith, the founder of the USC Annenberg Inclusion Initiative, recently unveiled The Inclusion List in collaboration with the Adobe Foundation. During the event, Dr. Smith commended Longoria for her commitment to action, as they had closely worked together on the Inclusion Initiative, which conducts research on diversity and inclusion in the entertainment industry.
Explaining The Inclusion List, Dr. Smith emphasized that it was a collaborative effort aimed at recognizing individuals and projects that excel in on-screen representation across various categories, including gender, race, ethnicity, LGBTQ+, people with disabilities, and those over the age of 65. The initiative sought to shed light on untold stories and evaluate the diversity of talent working behind the camera as well.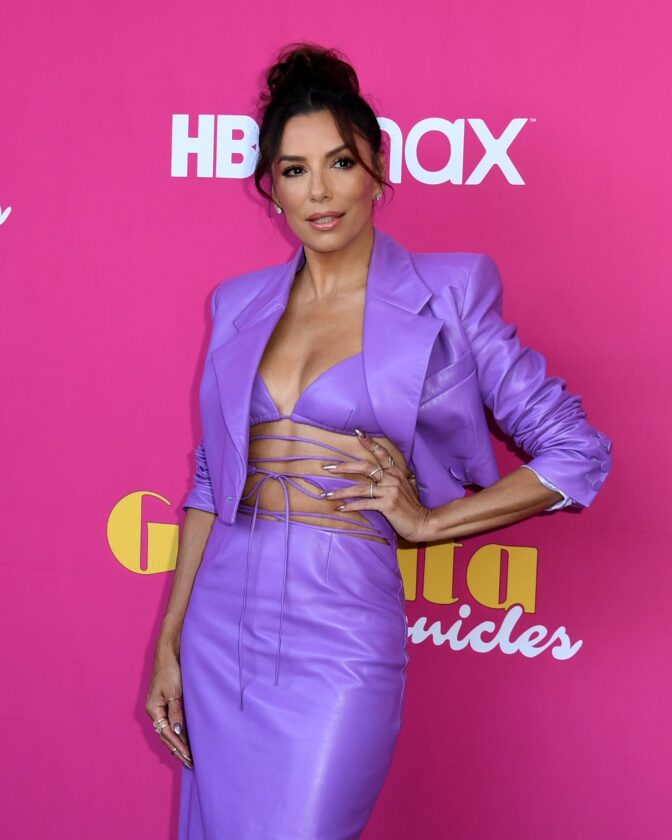 Longoria chimed in, highlighting the importance of the metrics used to measure success. She pointed out that studios or networks often pat themselves on the back, claiming to have doubled the number of women working behind the camera. However, Longoria questioned the significance of such an increase when the starting point was only one. She stressed the need for careful consideration in measuring success and lauded the inclusion metric for its ability to acknowledge and applaud those who genuinely prioritize diversity and representation.
In creating "Flamin' Hot," Longoria remained determined to depict an inspiring narrative about Latinos, drawing inspiration from her own family members, including her father and uncles. The story explores how corporate America often underestimates the Hispanic community, and Longoria noted that the same can be said for Hollywood studios.
Longoria pointed out that 28% of ticket buyers at the box office are Latinos, emphasizing the significance of catering to this audience for a film's success. She highlighted the strong turnout of Latinos for movies like "Crazy Rich Asians" and "Fast and the Furious," underscoring the over-indexing of the Latino community in moviegoing. If the industry's viewership and ticket buyers are predominantly Latino, Longoria argued that content should reflect and speak to their experiences. She expressed her pride in the purchasing power of the Latino audience, emphasizing that if films fail to connect with them, they may not support those movies at the box office.
Despite some progress in Latino inclusion within Hollywood, Longoria stressed that there is still a long way to go. She cited statistics showing underrepresentation of Latinos both in front of and behind the camera. Longoria lamented the industry's failure to tap into the potential of female talent within the Latino community. She highlighted the data, indicating that while Latinos were previously at 7% representation in TV and film, the figure has regressed to 5%. Longoria challenged the notion that Hollywood is inherently progressive, stating that the reality is far from achieving equal representation.
She concluded by emphasizing that the illusion of progressiveness in Hollywood should not overshadow the industry's ongoing struggle to attain true equality in representation.
Watch Longoria and Dr. Smith's full Kering Women In Motion talk here:
Also Check: Scarlett Johansson and Colin Jost at the Cannes Film Festival
Follow us or bookmark us for more Business Latest Pictures Entertainment News Celeb Bio box office collection report celebrities trailers and promos
Join us on Facebook
Join us on Twitter