P.K. Subban, a former NHL star body shames Lizzo
During Tuesday night's ESPN broadcast, while analyzing Game 1 of the Panthers vs. Maple Leafs Stanley Cup Playoff series, former NHL All-Star P.K. Subban made a crude comment body-shaming Lizzo. The remark has sparked backlash online, with many calling for Subban to issue an apology. Subban, who retired in 2022, joined ESPN's hockey coverage team as an analyst.
Subban's co-host on the ESPN set, John Buccigross, suggested Toronto should "pack a lunch" after losing 4-2 — insinuating the team should eat more to make it stronger in Game 2.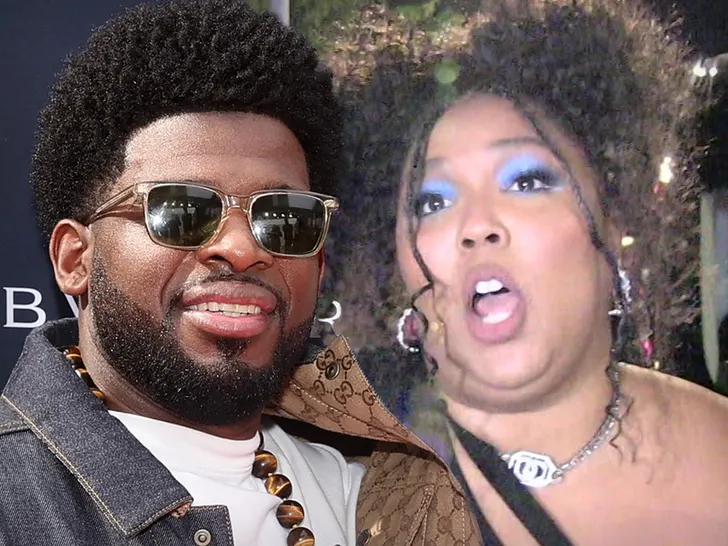 Subban agreed … and then fired off a cheap shot at the "Truth Hurts" singer.
"Maybe they need to pack a Lizzo-sized lunch," Subban said.
Subban's words sparked a swift backlash on social media, with numerous people demanding an apology from the former New Jersey Devils defenseman. Some Twitter users went as far as to call on ESPN to discipline its lead hockey analyst for the offensive remark. As of now, neither Subban nor ESPN has publicly addressed the controversy. Lizzo, who has been subjected to body shaming in the past, has yet to comment on the incident.
You'll recall, just last year, she spoke about people who have her "motherf****** name in their motherf****** mouth" after Kanye had spoken about her during an interview with Tucker Carlson.
Also Read, Kevin Costner's Wife of 18 Years Files for Divorce
Follow us or bookmark us for Latest Pictures Entertainment News Celeb Bio box office collection report celebrities trailers and promos
Join us on Facebook
Join us on Twitter