Windows 11 Latest Update causing issues, mainly VPN issues complained by many users.
Numerous users have reported experiencing various issues after installing the recent cumulative update KB5026372 for Windows 11, which was released on Tuesday.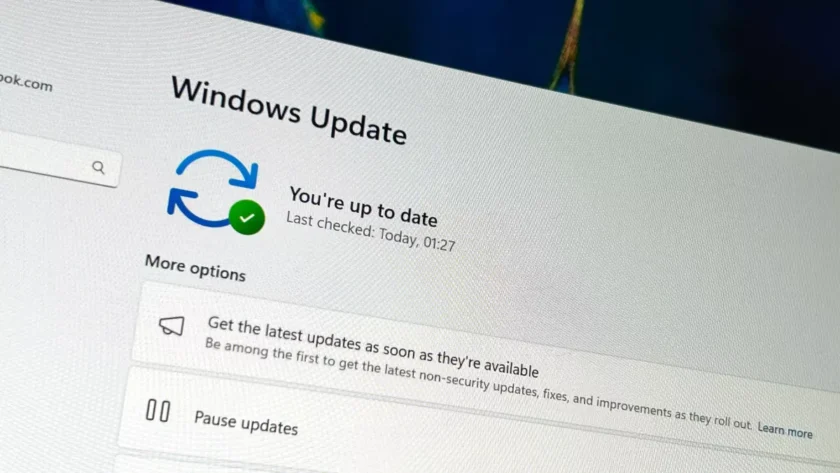 Windows 11 Latest Update causing issues
Despite the update's intentions to address security features like Kernel-mode Hardware-enforced Stack Protection and fix issues like a race condition in LAPS, it seems to have caused problems instead, as reported on Reddit and our forums.
Several users have expressed significant concerns about the latest Windows 11 cumulative update, KB5026372. One of the major issues raised is related to VPN connections, particularly L2TP/IPsec VPN, where users have reported a significant decrease in download and upload speeds. Others have encountered difficulties downloading files from sftp over L2TP/IPsec VPN. Despite trying various solutions such as reinstalling WAN, flushing DNS, disabling IPv6, and disabling the firewall, the problem persists.
Another user reported that the update caused BitLocker to activate, resulting in an automatic repair loop that could potentially require a complete system wipe and Windows reinstallation. Additionally, a few users have reported issues with their computers shutting down instead of restarting after installing the update.
These problems have left many users frustrated and concerned about the reliability and stability of Microsoft's latest update. They are actively seeking solutions to address these issues.
VPN and other issues
Along with the VPN connection problems, there are additional issues with the latest Windows 11 update. The infamous grey and black boxes, which had previously caused security warnings due to a bug in the Windows Security app, have made a comeback. Despite being resolved previously, the update has brought back the same issue. Moreover, the TPM detection and core isolation settings have remained broken for months, leaving users vulnerable to security threats.
Another bug was observed in the Task Manager, where searching for other apps like Roblox and Kaspersky resulted in Chrome or Edge appearing instead. This could be problematic for users who rely on Task Manager for app management. Additionally, the Feedback Hub, which is used to provide feedback on Windows 11, has been performing poorly. The app runs extremely slowly, making it challenging for users to submit their feedback.
These issues, along with the VPN connection problems, have resulted in a frustrating experience for Windows 11 users. The lack of fixes and updates for longstanding issues like the TPM detection and core isolation settings has raised concerns about the reliability of the Windows 11 update.
Should you update to the latest Windows 11 version?
Wait for a few days or weeks, Microsoft will come up with another update fixing the issues.
Use the older version till the next update.
What to do if Installed the latest version?
Microsoft has not acknowledged the issues yet. However, users can remove the problematic update and pause future updates to fix the problem.
To uninstall the update (KB5026372), follow these steps:
Select Start > Settings > Windows Update.
Click on Update history > Uninstall updates.
Look for the update with the KB number (KB5026372) and uninstall it.
By following these steps, you can revert to the previous version and avoid the issues caused by the update.
Also Check: Bitcoin two-month low as pepe slides 70% from peak
Follow us or bookmark us for more Business Latest Pictures Entertainment News Celeb Bio box office collection report celebrities trailers and promos
Join us on Facebook
Join us on Twitter