Alfred Schreuder to Daley Blind: You shut up! Shut your mouth and sit down
Just a few days before the game vs Feyenoord, Daley Blind spoke to AD.nl about Alfred Schreuder and his exit at the club.
The defender remembered a moment at Ajax against RKC, at the end of October 2022.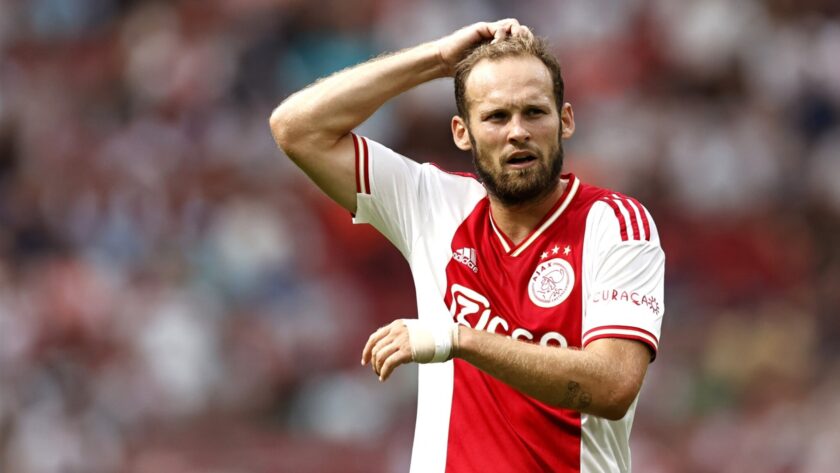 It was halftime. "What happened there caused a lot," says Blind. "We didn't played well. 
At half-time, Schreuder told about the fact that we didn't put pressure on them properly. 
That had to change. 'What do you think?', he asked a few attackers."
I then stood up and said in the dressing room: Coach, be clear and decide how we are going to implement it.
There was an emotion and his reaction was just fierce he said: 'You shut up! Shut your mouth and sit down!.
Blind said: "I decided to keep quiet. Later on I asked some physical coaches and teammates if I went too far, they all believed I didn't.
With Erik ten Hag you could have really intense discussions. Then it was done and over with and you moved on."
"I did it with good intentions, for the team. Not to hurt the manager. If you have a problem with this, you could have just told me the next day, right?"
Daley Blind got completely ignored from then on, and a week later he was on the bench vs Rangers.
Wijndal got injured in that game, I was ready to come on but he brought Rensch on. From 1st choice, to 3rd choice."
After that "I then started asking Schreuder: 'Is it personal?'. He told me it's not personal. I then asked him: 'did I go too far vs RKC, because then I apologize.' He said, it's not personal.
According to him, he was subsequently put on the bench because of that collision.
"Let me be clear, I have no doubt that it became personal after RKC," he explains. "I am convinced".
You can find full story on this Twitter thread:
Also Read, In Auburn attempt of Kidnapping at a Coffee Shop Drive-Thru Window
Follow us or bookmark us for more Latest Pictures Entertainment News Celeb Bio box office collection report celebrities trailers and promos