Jimin from BTS makes history as the fastest male solo K-pop artist to reach an astounding 1 billion Spotify streams in just 393 days. Discover how Jimin's remarkable achievement surpasses his bandmate's record and explore the captivating music from his EP 'FACE' featuring collaborations with Ha Sung-woon, TAEYANG, Kodak Black, NLE Choppa, JVKE, and Muni Long. Dive into the world of BTS as they continue to break records in 2023 and solidify their position as global music icons. Don't miss out on the incredible journey of Jimin and his extraordinary group.
"Jimin from BTS Sets New Record as Fastest Male Solo K-pop Artist to Reach 1 Billion Spotify Streams in Just 393 Days"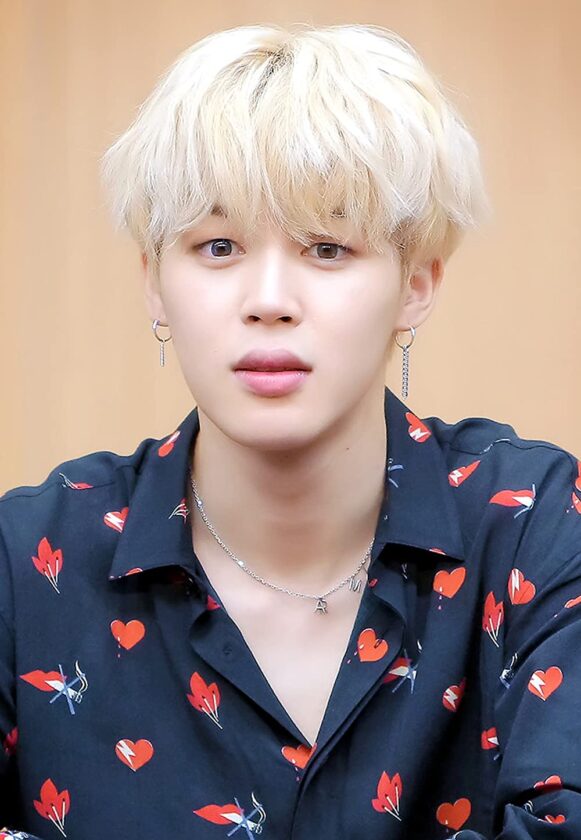 In an extraordinary achievement, Jimin, a member of the globally renowned K-pop sensation BTS, has solidified his status as a music powerhouse by becoming the fastest male solo artist from the genre to accumulate a staggering 1 billion streams on Spotify. Surpassing his own bandmate Jungkook's previous record, Jimin achieved this remarkable feat in a mere 393 days, a remarkable 16 days faster.
The catalyst for Jimin's surge in popularity can be attributed to his six-track EP titled "FACE," which was released on Spotify on March 24. This musical masterpiece resonated with listeners worldwide and garnered immense support through its captivating singles, including the soulful collaboration "With You" featuring Ha Sung-woon, the infectious "VIBE" featuring TAEYANG, and the powerful tracks "Set Me Free Pt. 2" and "Angel Pt. 1" featuring notable artists such as Kodak Black, NLE Choppa, JVKE, and Muni Long.
However, Jimin's success extends beyond "FACE." His previous accomplishments also include a five-track EP titled "Like Crazy" and the exclusive releases of singles "Promise" in 2018 and "Christmas Love" in 2020, both of which were exclusively shared on SoundCloud. These captivating musical offerings further solidified Jimin's standing as a versatile and immensely talented artist.
While Jimin's achievement is undoubtedly impressive, it is worth noting that his band BTS has consistently shattered records throughout 2023. As of March 3, their music has been streamed an astounding 31.96 billion times on Spotify alone, solidifying their position as the most streamed male group on the platform. Additionally, BTS has garnered accolades in various other realms of social media, boasting the highest number of followers for a music group on Instagram, Twitter, and TikTok.
Furthermore, BTS's influence has transcended digital platforms, as they hold prestigious records such as the most-viewed YouTube music video in a 24-hour period and the most-streamed track on Spotify within the first 24 hours. Their groundbreaking achievements also include being the first-ever K-pop act to reach the coveted No.1 spot on the US albums chart, showcasing their global impact and trailblazing presence in the music industry.
With each milestone, BTS and its members continue to redefine the boundaries of success and solidify their status as global icons, captivating audiences worldwide with their unparalleled talent and unwavering dedication to their craft. Jimin's recent record-breaking achievement only serves to reinforce the remarkable musical journey undertaken by this extraordinary group.
Also Check: Irina Shayk Bio, Age, Height, Weight, Net Worth
Follow us or bookmark us for more Business Latest Pictures Entertainment News Celeb Bio box office collection report celebrities trailers and promos
Join us on Facebook
Join us on Twitter