Advertisements Scroll To Continue
Kevin O'Leary: Bitcoin Mining Will 'Save the World.
Kevin O'Leary Predicts Trillions of Dollars Will Flood Into Crypto — Says Bitcoin Mining Will 'Save the World'
Shark Tank star Kevin O'Leary gave a keynote speech on Thursday at the Bitcoin 2022 conference.
He said that based on his experience in the indexing business, "massive pools of capital, these trillion-dollar pools," are waiting for policy.
They currently own zero or very little crypto. "It's the purvey of high net worth individuals, hedge funds, and retail investors," he clarified.
Advertisements Scroll To Continue
Mr. Wonderful detailed:
What we're missing is policy. When we get a policy, and the regulator regulates, that's not negative. The spigots of capital will flood into this sector as you've never seen.
"So for those of us that can invest in it now, you are going to get ahead of what's going to be a huge wave of interest when policy occurs," he added.
O'Leary continued:
In the next ten years, I predict that crypto, blockchain, and bitcoin — all of these innovations — will be the 12th sector of the S&P.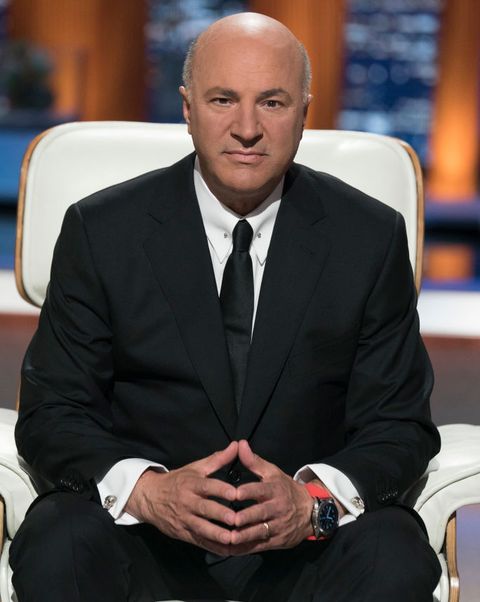 Kevin O'Leary: Bitcoin Mining Will 'Save the World
The Shark Tank star also discussed "why bitcoin mining is going to save the world."
Advertisements Scroll To Continue
He explained: "Why is bitcoin mining good for the Earth? Because the next generation of bitcoin miners … are starting to work with energy that does not require carbon — hydroelectricity and nuclear power, wind and solar."
Mr. Wonderful continued: "The drive to produce bitcoin is so economic in value that they will go ahead and fund the next generation of machines and turbines. 90% of dams built in America in the last hundred years contemplated hydroelectricity but never installed the turbines."
He exclaimed: "I'll install the turbines. Why? Because it's great economics if I can use that and not be hassled by a carbon audit." Noting that "It provides for communities, it provides extra power," the Shark Tank star opined:
This is the future of bitcoin mining. We will be developing power for all communities while we mine the coin in an ethical and 100% green mandate that we can do with hydroelectricity.
O'Leary further said: "The beautiful strategy here is when we get policy … When we make bitcoin an allocation for institutions, which they do not have yet, what I predict will happen: they will put between 50 basis points to 300 basis points into their portfolios." He concluded:
How much money is that? Trillions of dollars. So if you want to see bitcoin, I appreciate it if you are an advocate like I am … You want regulation … and you stand back and watch the capital pour into this.
---
Read More
Starbucks' halts to stock buybacks, shares fall
Realme GT Neo 3 with 150W fast charger and GT 2 launch materialize
Shiba Inu Burn Rate Hits 26,000% in the Last Day, 1.4 Billion SHIB Destroyed in 24 Hours
Crypto Exchange Coinbase Launches in India Soon Runs Into UPI Trouble
Follow us or bookmark us for more News Celeb Bio box office collection report celebrities trailers and promos
Join us on Facebook 
Join us on Twitter