Millie Bobby Brown Celebrates Her Birthday Today: A Look at Her Rising Career and Charitable Efforts
Millie Bobby Brown Celebrates Her Birthday Today
Millie Bobby Brown, the talented young actress who rose to fame as Eleven in the hit Netflix series "Stranger Things," celebrates her birthday on February 19th. On this special day, we take a moment to reflect on her impressive career and the charitable efforts she has undertaken.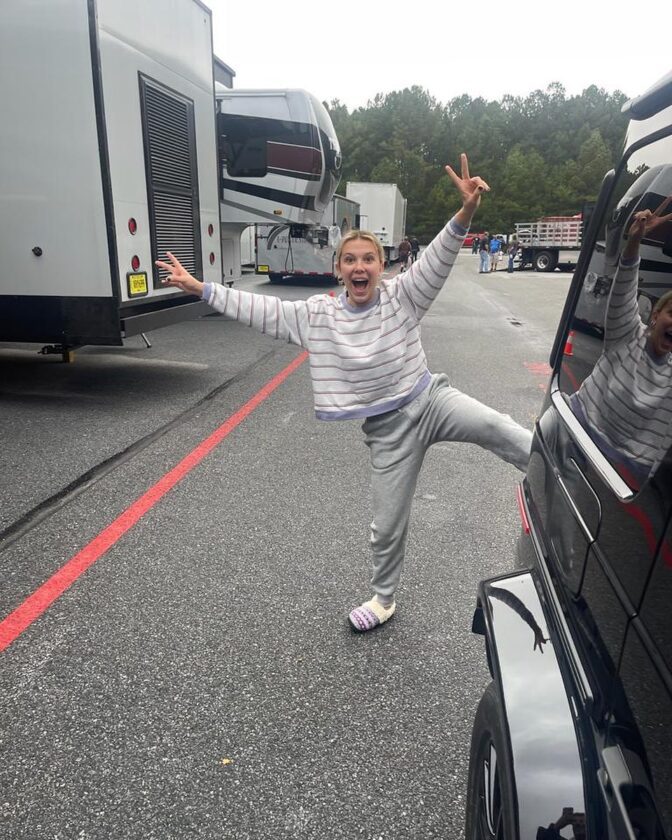 Born in 2004 in Marbella, Spain, Millie Bobby Brown first rose to prominence with her portrayal of the enigmatic Eleven in the science-fiction horror series "Stranger Things" in 2016.
The role garnered her widespread critical acclaim, earning her a Primetime Emmy nomination for Outstanding Supporting Actress in a Drama Series.
Since then, Brown has gone on to appear in a number of high-profile film and television projects, further cementing her reputation as a rising star in the entertainment industry.
One of Brown's most notable performances came in the 2019 film "Godzilla: King of the Monsters," in which she played the character of Madison Russell. 
Her performance in the film was widely praised, and it further showcased her impressive range as an actress. Brown's other film credits include "Enola Holmes," in which she played the titular character, and "The Thing About Jellyfish."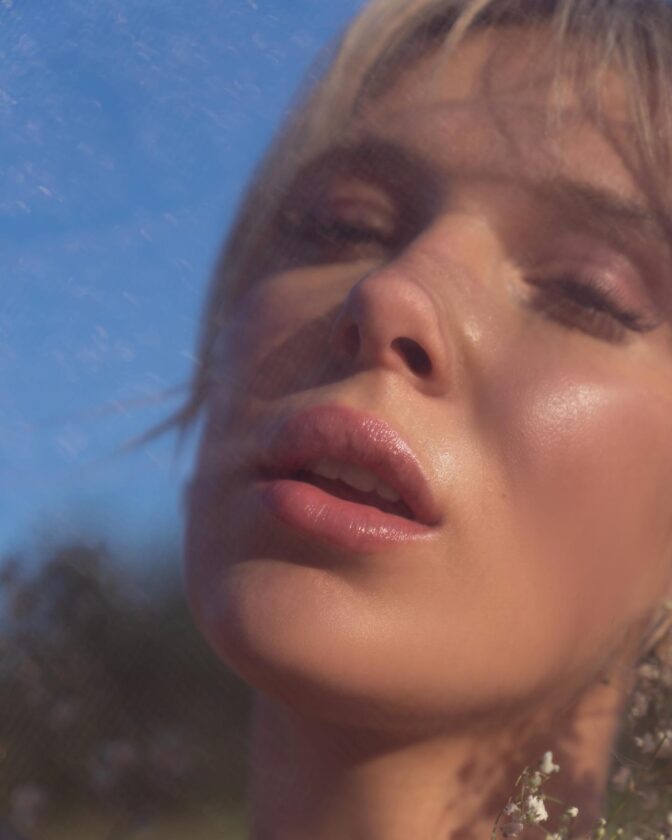 Philanthropic Efforts
In addition to her work as an actress, Brown has also become a prominent figure in the fashion industry.
In 2018, she became the youngest person ever to be appointed as a UNICEF Goodwill Ambassador. Since then, she has used her platform to advocate for children's rights and to raise awareness of issues such as bullying and climate change.
But it is perhaps Brown's philanthropic efforts that truly set her apart.
In 2020, she launched the "Florence by Mills" beauty line, which is aimed at young people and features products that are vegan, cruelty-free, and affordable.
Brown has been vocal about her desire to create a brand that encourages young people to embrace their individuality and feel confident in their own skin.
In addition to her work with "Florence by Mills," Brown has also been involved in a number of other charitable initiatives. 
In 2018, she participated in the "March for Our Lives" protest in support of gun control measures. She has also been a vocal supporter of the Time's Up movement, which aims to combat sexual harassment and inequality in the workplace.
As Millie Bobby Brown celebrates her birthday today, it is clear that she has already accomplished a great deal in her young career.
From her breakout role in "Stranger Things" to her charitable work and advocacy for important causes, Brown has established herself as a talented actress and a role model for young people around the world.
As she continues to grow and develop as an artist and a person, we can only expect even greater things from Millie Bobby Brown in the years to come. Happy Birthday, Millie!
Also Check, Paul Wesley Files for Divorce from Ines de Ramon
Follow us or bookmark us for more Latest Pictures Entertainment News Celeb Bio box office collection report celebrities trailers and promos
Join us on Facebook
Join us on Twitter