Moriah Mills Calls Out Zion Williamson for Sharing Baby Photos with Girlfriend Ahkeema
Zion Williamson is facing significant controversy this week following the news of his girlfriend Ahkeema's pregnancy with their baby girl. The situation took a tumultuous turn when Moriah Mills, a prominent figure, publicly called out Williamson.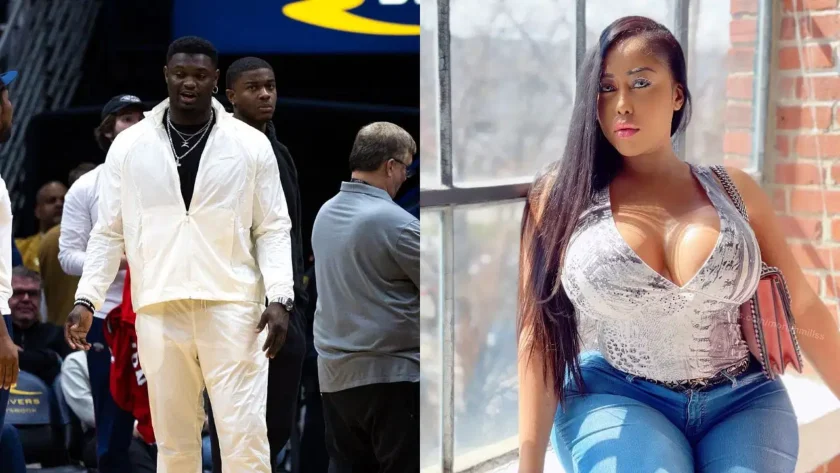 Moriah Mills took to Twitter, expressing her grievances and shedding light on her alleged romantic involvement with Zion Williamson. She boldly claimed that their relationship had persisted until just last week, adding fuel to the already heated discussion.
The revelation made by Moriah Mills through a series of fiery tweets has intensified the scrutiny surrounding Zion Williamson's personal life. The public is now eagerly following the unfolding drama, seeking further clarification and understanding of the complex relationships involved.
Zion Williamson's girlfriend, Ahkeema, has responded to the recent callout by Moriah Mills, who claimed she might also be pregnant. Ahkeema appears unfazed by Mills' statements and expressed her confidence with a poignant quote: "Happy hoes ain't hating, and hating hoes ain't happy."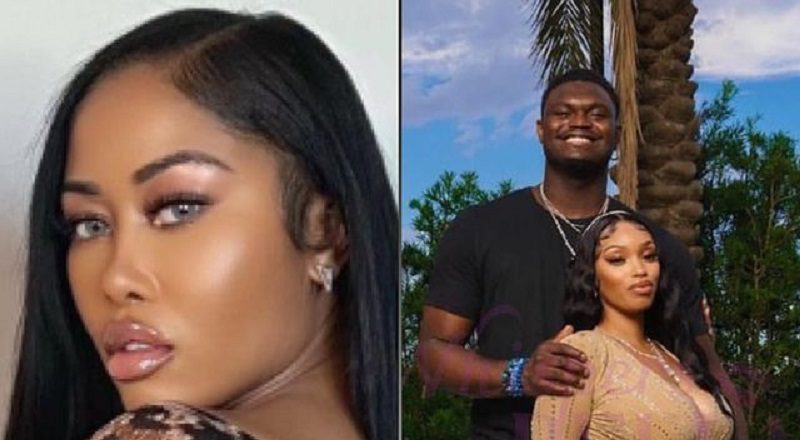 Mills, however, countered Ahkeema's response by asserting that Ahkeema is not on her level. The public is still awaiting any official statement from Zion Williamson regarding the situation and his personal thoughts on the matter. In a touching Gender Reveal video shared on YouTube, the NBA star addressed his unborn child, emphasizing the unwavering love between himself and the baby's mother, Ahkeema.
As Zion Williamson gears up for his return to the court after a significant portion of last season spent on the sidelines due to a hamstring injury, his focus remains on healing and rehabilitation. While he had been cleared for three-on-three scrimmages at one point, he didn't progress to the stage of participating in full five-on-five practices.
With the offseason providing an opportunity for recovery, there is hope that the young basketball star will rehabilitate his injuries and make a triumphant return in the upcoming season. In the 29 games he played this year, Williamson showcased his skills by averaging 26.0 points, 7.0 rebounds, and a career-high 1.1 steals per game.
Follow us or bookmark us for more Business Latest Pictures Entertainment News Celeb Bio box office collection report celebrities trailers and promos
Join us on Facebook
Join us on Twitter