'20/20 Experience' Doc Director Sues Justin Timberlake.
Justin Timberlake's deal to make a documentary about his blockbuster album "The 20/20 Experience" isn't sitting well with the project's director, who's now suing JT for years of hard work according to a new lawsuit.
The singer is being sued by John Urbano, who claims JT recruited him back in 2012 to shoot and edit a documentary film about the making of his third studio album.
According to the lawsuit obtained by TMZ, Urbano claims Justin proposed an arrangement where he would share profits from the film with Urbano instead of paying him his regular fee — but Justin shelved the doc, which is why the director feels he got the shaft.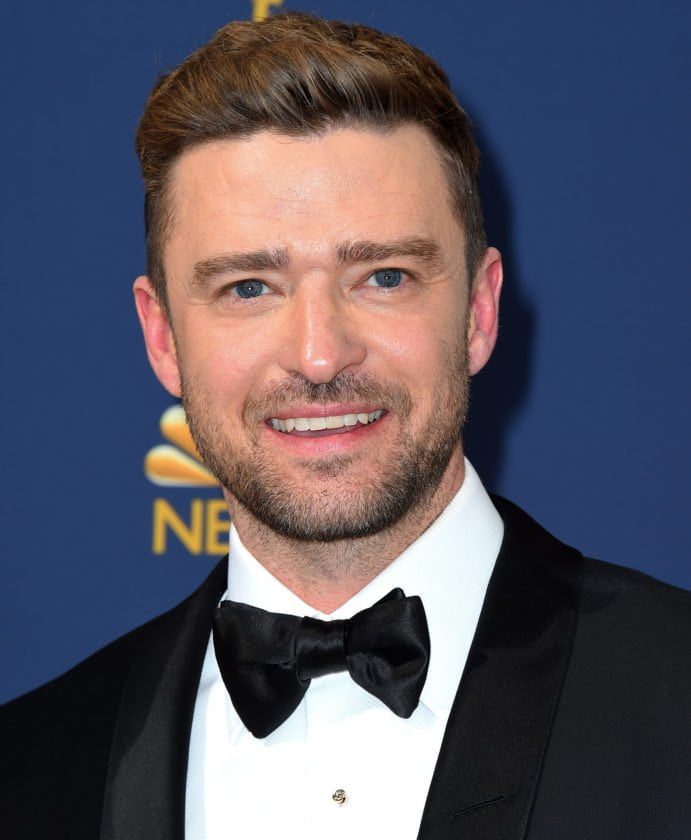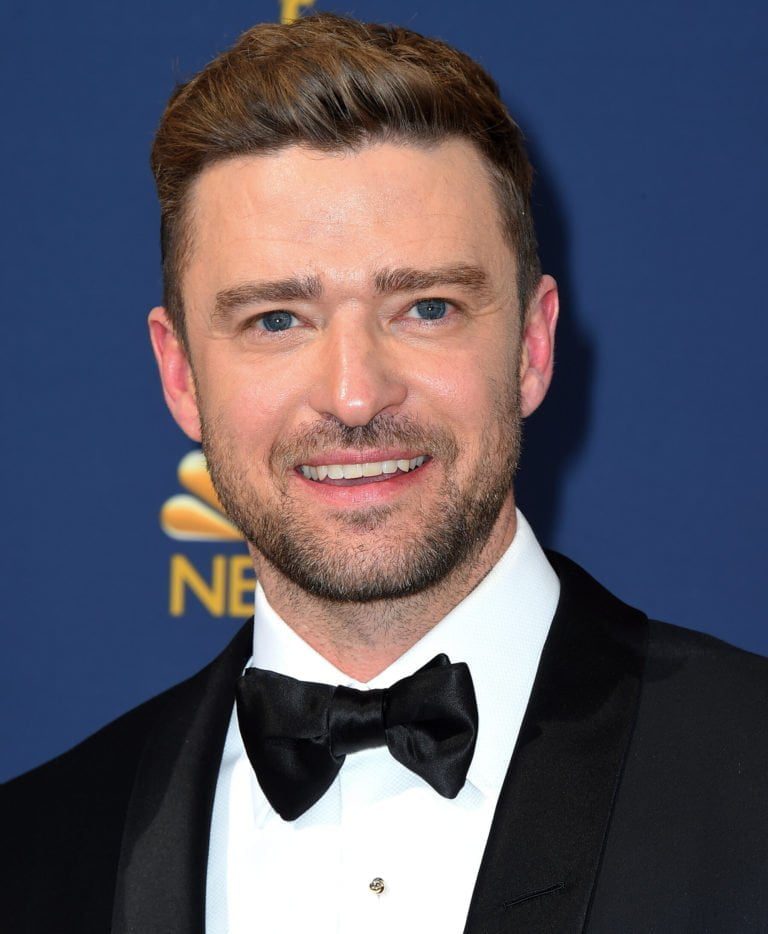 '20/20 Experience' Doc Director Sues Justin Timberlake
Urbano claims he filmed Justin for 60 days worldwide and spent about 2,500 hours editing the footage into a documentary titled "The Making of The 20/20 Experience."
The director says if he had been paid on the front end for the project, his filming and editing fees would have reached $2,450,000, but he says the only money he's seen out of Justin is a modest $20,000 upfront fee plus reimbursements for expenses incurred while filming. According to his math, Urbano's been paid just $7 per hour for the project.
Urbano claims the documentary moved Justin initially, but after his album became his most successful solo project, he lost interest in the doc, which has never been released.
The problem for Urbano is that he says Justin promised to share profits with him, but if the doc sits on a shelf, the promise of a big payday goes out the window.
Urbano claims Justin used his network of agents, managers, and handlers to stop the director from getting paid, and he wants compensation for an allegedly breached agreement.
The director wants Justin to cough up lots more money and a judge to declare he owns all the rights to the documentary.
---
Also Read
Kanye West says headlines about kids get on his nerves in Cardi B's 'Hot S–t
Chantel Emotionally Confronts Pedro About Having a Possible Affair
Here is Why Elizabeth Olsen hasn't seen 'Doctor Strange
'Friends' Creator Donates $4 Million Due to 'Guilt' and Embarrassment
---
---
Follow us or bookmark us for more Celeb Bio box office collection report celebrities trailers and promos
Join us on Facebook
Join us on Twitter