Buffett's Berkshire raises its stake to about 16.4%.
Warren Buffett's Berkshire Hathaway Inc said on Monday that it had purchased another 794,389 shares of Occidental Petroleum Corp, giving the conglomerate a nearly 16.4% stake in Houston, Texas-based oil company.
The purchases were made in multiple transactions and cost about $44 million, Berkshire said in a regulatory filing.
The share purchases come nearly a week after Berkshire bought 9.6 million Occidental shares.
Berkshire, the largest individual shareholder in Occidental, now owns about 153.5 million shares worth about $9.04 billion, based on Occidental's Monday close.
Occidental's share prices are currently up nearly 90% this year, as the company benefited from Berkshire's purchases and an oil price surge following Russia's invasion of Ukraine.
The company also owns options to buy another 83.9 million Occidental shares, which, if exercised, would bring its stake to more than 25%.
Berkshire has been on a spending spree this year.
It spent $51.1 billion on equities in the first quarter, including an increased $25.9 billion stake in oil company Chevron Corp.
Berkshire has also announced large investments in video game maker Activision Blizzard Inc and computer and printer maker HP Inc, and a planned $11.6 billion takeover of insurance company Alleghany Corp.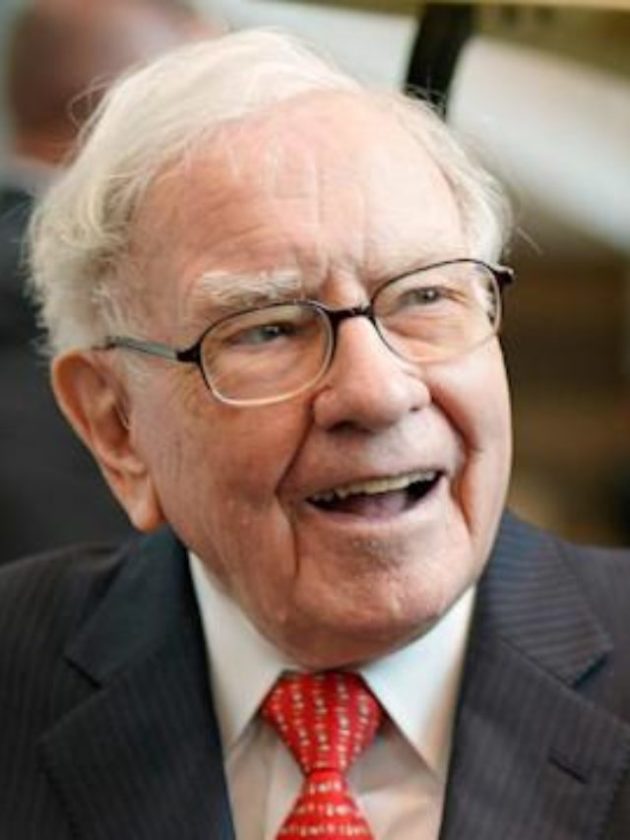 Buffett's Berkshire
The warrants' exercise price of $59.62 is less than $1 below Occidental's closing stock price of $58.90 on Monday.
If Occidental shares climb above the exercise price, Berkshire can use its warrants to buy more shares at a discount to the market price, then choose whether to keep them or sell them for a profit.
Berkshire might even try to acquire Occidental once the company slashes its debt pile and its credit profile improves, Neal Dingamm, a managing director at Truist Securities, said in a recent note.
Occidental and other energy stocks have benefited from Russia's ongoing invasion of Ukraine, disrupting global energy supplies and pushing higher oil and gas prices.
Occidental's stock price more than doubled in the first five months of this year, but it has slumped by more than one-fifth this month, which may explain why Berkshire has resumed buying it.
Buffett warmed to Occidental this year based on CEO Vicki Hollub's comments during an earnings call in late February.
Hollub outlined her plans to improve the company's operations, reduce debt, raise dividends, restart stock buybacks, and generate robust, sustainable free cash flows over the long term.
"What Vicki Hollub was saying made nothing but sense," Buffett said about Occidental during Berkshire's annual shareholders' meeting in April. "I decided that it was a good place to put Berkshire's money."
Buffett also noted that manic trading of Occidental shares allowed Berkshire to build a 14% stake in just two weeks.
He called out investors for treating the stock market like a gambling parlor and major US companies like poker chips.
"The whole country in March of this year was sitting around trading Occidental in some crazy way," Buffett said.
"It defies anything that Charlie and I have seen, and we've seen a lot," he added, referring to his business partner and Berkshire's vice-chairman, Charlie Munger.
---
---
Also Read
OnePlus Nord N20 5G is now available in the United States
Oppo Reno8 & Reno 8 Pro+ arriving in India on July 18
Is an Apple Watch worth buying it?
Apple Music's student plan is getting more costly in the US, UK, and Canada
---
---
Follow us or bookmark us for more Technology Celeb Bio box office collection report celebrities trailers and promos
Join us on Facebook
Join us on Twitter