Charli D'Amelio's Surprising Failure to Identify Dunkin' Ad Co-Star
The 19-year-old reality show personality appeared bewildered as she failed to recognize the iconic movie star who is also a spokesperson for the same doughnut brand.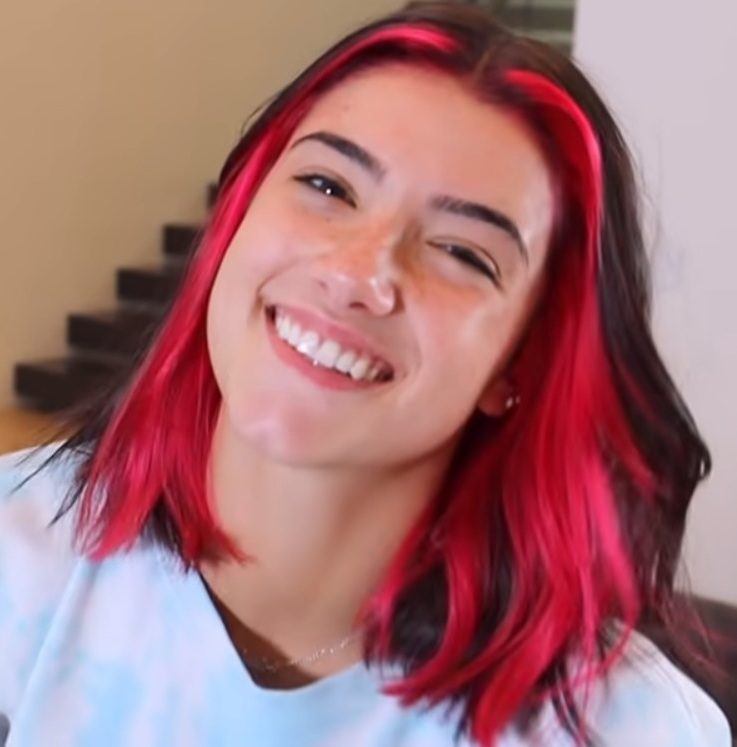 Charli D'Amelio's meteoric rise to 151 million TikTok followers wasn't fueled by her deep dive into Ben Affleck's filmography. This lack of familiarity might explain why the 19-year-old reality star drew a blank when confronted with the Oscar-winning actor, despite both of them being Dunkin' ambassadors. In a recent Vanity Fair video, Charli, while strapped to a lie detector, passionately professed her love for the donut chain.
This led her older sister, Dixie D'Amelio, to present her with a photo of Affleck and inquire, "Do you think you like Dunkin' more than this person?"
"Yes," Charli replied.
"Do you know who that is?" her sister inquired.
"No," Charli D'Amelio confessed. "Who is it?"
"He's married to Jennifer Lopez," Dixie D'Amelio disclosed.
A flicker of recognition appeared. "Is that Ben?" Charli D'Amelio inquired.
"Oh, my God, I'm so clueless," she added.
To be fair, 51-year-old Affleck isn't exactly within the TikTok dancer's usual demographic. However, given their shared status as high-profile Dunkin' endorsers and the fact that Affleck even starred in a Super Bowl commercial for the brand, one might expect a bit more recognition.