Coinbase Shares Tumble as SEC Files Lawsuit Against Binance, Leading to Increased Regulatory Scrutiny in the Cryptocurrency Industry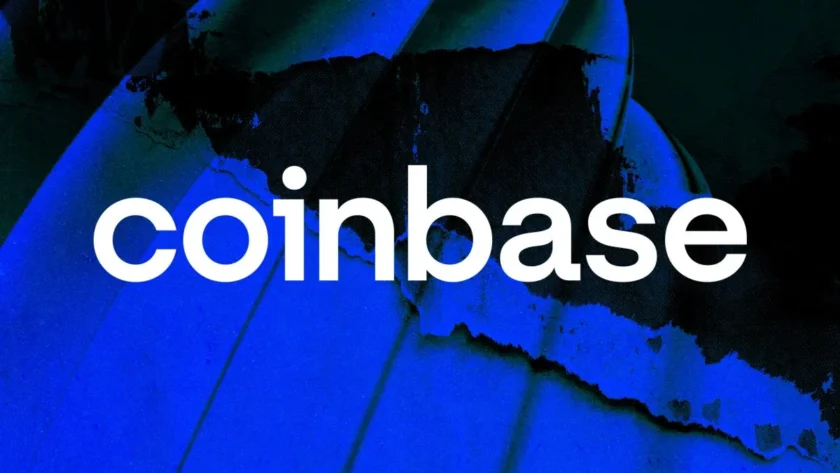 Following news of the Securities and Exchange Commission (SEC) filing a lawsuit against Binance, shares of Coinbase, a U.S.-based cryptocurrency exchange, experienced a significant drop. The shares declined by nearly 12% from their Friday closing price when the news initially broke. Although they have since slightly recovered, they are currently down by 10.3% at $57.91, according to TradingView.
The lawsuit filed by the SEC alleges that Binance, recognized as the world's largest crypto trading platform, along with its affiliated companies, engaged in misleading practices towards customers and diverted funds to a separate investment fund owned by Binance's CEO, Changpeng 'CZ' Zhao.
It is worth noting that Coinbase itself has faced regulatory challenges with the SEC. The company has been under investigation regarding various aspects of its operations, including digital asset listings, staking-as-a-service, institutional trading, and wallet services. In response, Coinbase has taken legal action against the SEC in an attempt to compel the regulatory agency to establish clear guidelines for the regulation of digital assets.
The increased scrutiny from U.S. regulators on cryptocurrency trading and the platforms facilitating such activities has intensified, particularly in the aftermath of the FTX exchange collapse, which had significant repercussions on the industry.
Also Check: Rosbank Unveils Crypto Payment System for International Transactions
Follow us or bookmark us for more Business Technology Entertainment News Celeb Bio box office collection report celebrities trailers and promos