Expulsion from Show: BIG BROTHER Contestant Removed After Using Offensive Language
In a recent development, Luke Valentine, a participant on 'Big Brother 25,' has been promptly evicted from the house due to his casual use of a racial slur during a conversation with fellow housemates. Both CBS and the show's producers have communicated to TMZ that Luke's actions directly contravened the established 'Big Brother' code of conduct, which unequivocally prohibits any instance of employing offensive language. As a result, Luke Valentine has been expelled from the house with immediate effect.
CBS and the reality show's producers told TMZ … "Luke violated the BIG BROTHER code of conduct and there is zero tolerance in the house for using a racial slur. He has been removed from the house."
Wednesday morning's live feed captured Luke chatting with contests Jared, Cory, and Hisam as Luke says, "We were in the f****** (inaudible) room, n****."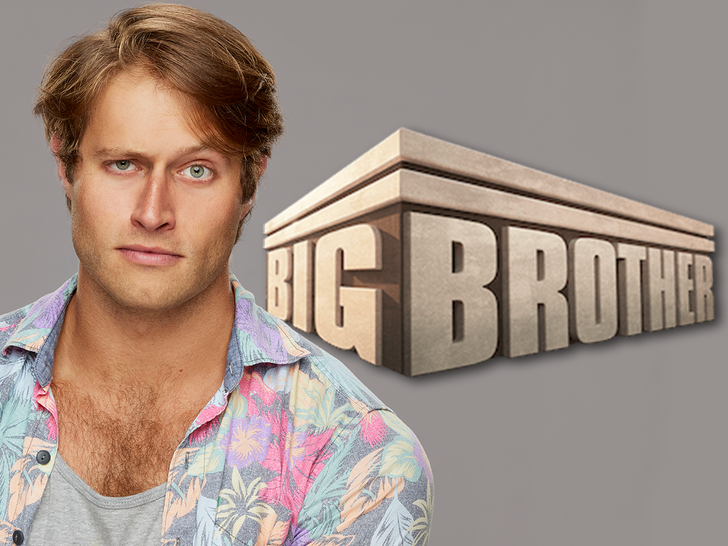 Luke immediately tried to correct himself by saying "dude" … and he laughs it off and later tells Jared, who is Black, that it was a slip of the tongue.
Jared didn't seem all too concerned with Luke using the slur, telling him … "I don't give a f***" … though it's possible Jared kept his cool for gameplay purposes.
CBS has previously threatened to kick people off the show for similar incidents … and now the network is following through.
Also Check: Troubleshooting Guide: How to Fix the "Last Line No Longer Available" iPhone Error
How to delete subscriptions on iPhone?
How to unlock an iPhone without a passcode or face id?
How to remove a hacker from iPhone?
Step-by-Step Guide: How to Connect Beats to iPhone for Enhanced Music Experience
Follow us or bookmark us for more Technology Business Latest Pictures Entertainment News Celeb Bio box office collection report celebrities trailers and promos