Milap Zaveri is INSPIRED by Salman Khan, Tiger Shroff to stop making sex comedies
Writer and Director Milap Zaveri opened up about his films and gave us a real reason why he will NOT make sex comedies anymore. He says that the genre is exploited to such an extent that it makes no sense to him anymore. He also shared that individually; he has exploited it to the fullest and has nothing to offer anymore.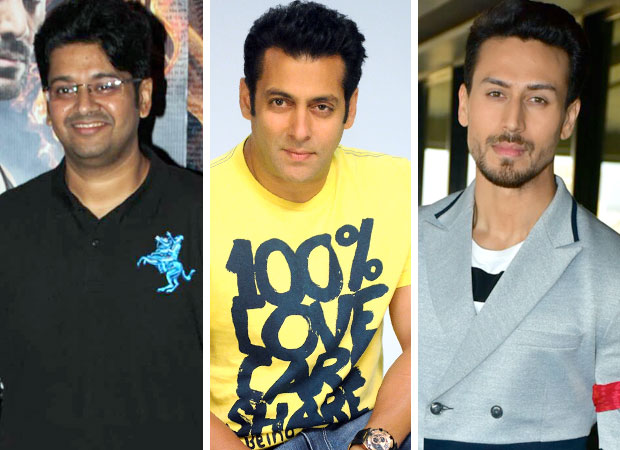 When asked about the real reason of quitting doing sex comedies he said, "I had great time making Mastizaade. I made great friends. The film did not work because roj agar aap ek hi dish present klaroge toh aap thak jaoge. That genre got exhausted in that year. When Grand Masti came ek hi aai thi aise. I took conscious decision not because I have anything against the genre. "
He gave an example of Veere Di Wedding and what worked for the film despite it being an adult film. He said, "When Veere Di Wedding came it had naughtiness in it. What I loved about that movie was that other than the naughtiness, the emotion was very strong. Masti mai humne emotion nai choda. Am not against the genre. Agar koi aise film banayga toh mai dekhunga bhi. But I won't make sex comedy because I have exhausted the genre. Jitna maine Masti, Grand Masti mai likha, use jyaada mai kya likhu. It is difficult to get a certificate from censor board. I don't want to go through the process where my film is hold on ransom"
He further said, "I feel I have found my genre with Satyameva Jayate. I want to make films which portray heroism. There are many few heroes left. Why was Mr. Bachchan such an icon? We want to see heroes on celluloid." Lastly he gave example of how masses still hero worship Salman Khan, Tiger Shroff and John Abraham and said that he is inspired to make a movies like these!