Apple iPhone 14 series, Know things leaked online.
Although Apple has made any dates official yet, the. iPhone 14 series is expected to arrive in September.
This year, leaks have suggested a lot about the new iPhone 14-series already, including major differences between the Pro and non-Pro models, the lack of a 'mini' variant and also, a new design choice for Apple's signature notch.
Here's everything we know about the upcoming iPhone 14 series so far.
Leaks have suggested for months that the iPhone 14 series will come with no compact 'mini' variant.
Apple has apparently decided to ditch the small-size iPhone due to poor sales and will not continue to make them from the iPhone 14 series.
While the flagship number-series focuses on larger phones, Apple fans who want a compact device could now only be left with the iPhone SE-series.
Despite the lack of a 'mini' variant, Apple will still make four distinct iPhone variants this year, just as the iPhone 12 and 13 series.
However, a new iPhone 14 Max is set to debut this year alongside the usual lineup of a vanilla Apple iPhone 14, an iPhone 14 Pro and a 14 Pro Max.
This will leave buyers two choices for a large iPhone, as they'll be able to get a larger iPhone without putting in more money behind a getting a 'Pro' variant just for the size.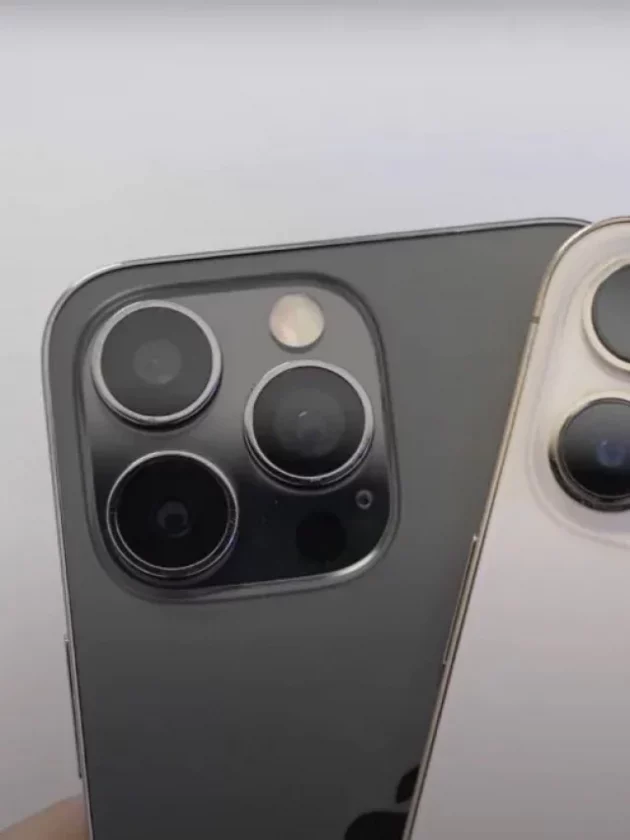 Apple iPhone 14 series
Apple facing supply issues with iPhone 14, should have 'limited impact'
Apple iPhone 14 is facing supply issues with the iPhone 14 series as some panel and memory suppliers are experiencing a shortage, according to analyst Ming-Chi Kuo in his latest report shared on Twitter.
That said, it should have a limited impact on the coming mass production.
Supply chain issues have been previously reported.
By the beginning of the month, DigiTimes said Apple was cutting iPhone 14 orders by 10% despite expecting strong demand for the lineup.
According to the publication, the issue began when Apple's supplier TSMC had three major customers adjusting their orders, worsening the semiconductor situation.
Then, Kuo countered the report by saying "Apple's slight adjustments for iPhone shipment forecasts (single-digit increase/decrease) are common, including new models before mass productions."
At that time, Kuo added that "Apple doesn't usually markedly change shipment forecasts for new iPhones (double-digit increase/decrease) before launching new models and confirming the actual market demand/feedback."
Now, Kuo follows the same line by saying there's a supply issue but it will have "a limited impact on the coming mass production of the iPhone 14 because other suppliers can fill the supply gap."
The analyst also gives a few tidbits about what's going on. With the memory, Kuo says Samsung "is almost ole supplier for 3Q22 and can meet iPhone 14 Pro production ramp-up demand.
Micron & SK Hynix will likely ship in 4Q22 at the earliest because the former's certification schedule started later, and the latter encountered quality issues."
About the panel, Samsung and BOE "can largely fill the initial supply gap caused by LG Display's panel appearance issues (iPhone 14 Max and iPhone 14, mainly the former). It's expected that LG Display should not take much time to address the issue."
It's also interesting to notice that although Apple had some quality issues with BOE's panel with iPhone 13 lineup, it seems everything is fine, as the company kept the manufacturer as one of its suppliers for the iPhone 14 models.
Apple iPhone 14
Follow us or bookmark us for more Technology Celeb Bio box office collection report celebrities trailers and promos
Join us on Facebook
Join us on Twitter
Apple iPhone 14