Planning to buy a laptop? Discover the essential factors you should consider before making a purchase. From performance to portability, we cover it all in this comprehensive guide.
Introduction:
In today's digital age, laptops have become an indispensable tool for both work and personal use. With a wide range of options available in the market, it's crucial to make an informed decision when buying a laptop.
This comprehensive guide outlines the key factors you should consider before making a purchase, ensuring that you choose a laptop that perfectly suits your needs.
Also Read, How To Log Out From Facebook Messenger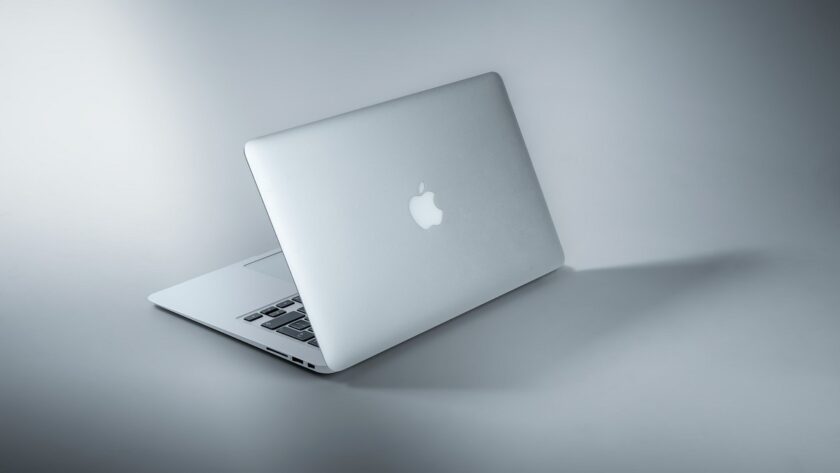 Factors to Consider Before Buying a Laptop
Performance:
A laptop's performance determines its ability to handle tasks efficiently. Consider factors like processor speed, number of cores, RAM, and storage capacity. Assess your requirements, whether it's for basic tasks, multimedia editing, or gaming, and choose a laptop with adequate processing power.
Display: 
The display plays a vital role in the overall user experience. Consider factors like screen size, resolution, panel type (IPS, TN, OLED), color accuracy, and brightness. Determine your preferences based on usage, such as media consumption, design work, or gaming, to ensure an optimal visual experience.
Portability:
Portability is a key consideration, especially if you need to carry your laptop frequently. Evaluate the weight, dimensions, and battery life to find a laptop that matches your mobility requirements. Consider factors like battery capacity, efficiency, quick charging options, and the availability of lightweight models.
Operating System (OS):
Choose an operating system that aligns with your needs and preferences. Windows, macOS, and Linux each offer distinct features and compatibility. Research the advantages and limitations of each OS to make an informed decision. Consider factors like software availability, user interface, and familiarity.
Connectivity Options:
Assess the available connectivity options such as USB ports (Type-A, Type-C), HDMI, Thunderbolt, Ethernet, and memory card slots. Ensure compatibility with your devices and peripherals. Additional features like Bluetooth and Wi-Fi standards should also be considered for seamless connectivity.
Check: How To Delete Subscriptions On IPhone?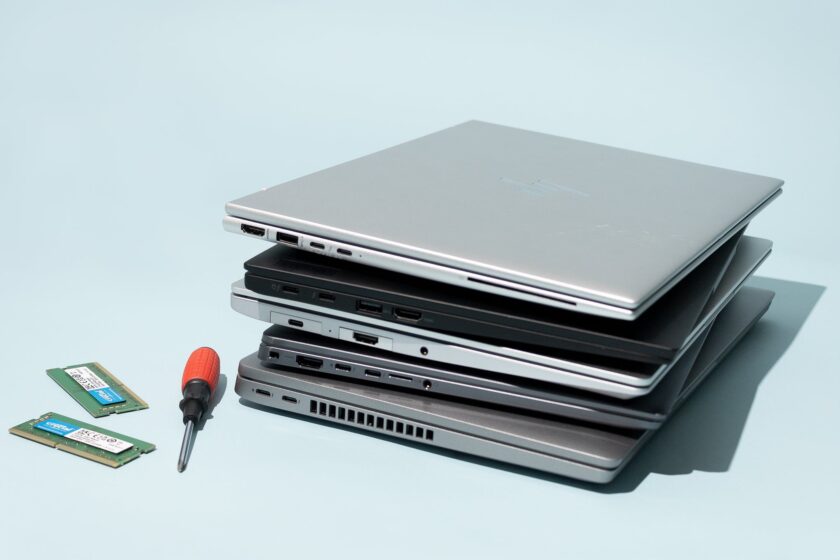 Storage Options:
Determine the storage capacity and type that suits your needs. Traditional hard disk drives (HDD) offer larger storage space, while solid-state drives (SSD) provide faster performance. Opt for a laptop that offers a balance between storage capacity and speed. Consider features like hybrid drives (combining HDD and SSD) or external storage options.
Keyboard and Touchpad:
The keyboard and touchpad are vital for comfortable usage. Ensure that the keyboard offers good key travel, spacing, and responsiveness, while the touchpad is accurate and supports multi-touch gestures. Backlit keyboards are beneficial for low-light environments.
Graphics Performance:
If you plan to use your laptop for gaming or graphic-intensive tasks, consider dedicated graphics cards for better performance. Integrated graphics may suffice for general use but may not meet the demands of high-end applications. Research the graphics capabilities and VRAM (video memory) of the laptop models you are considering.
Also Check: How To Unlock An IPhone Without A Passcode Or Face Id?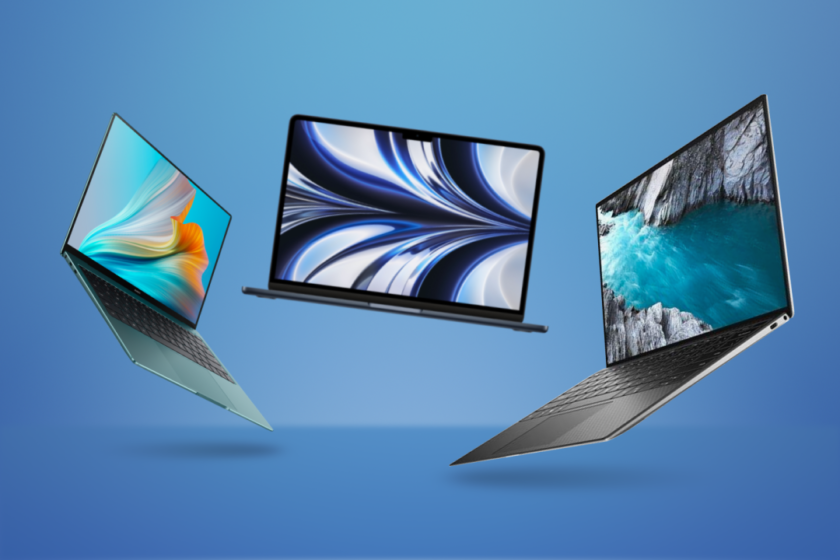 Battery Life:
Evaluate the battery life of the laptop, especially if you need to use it on the go. Look for laptops with longer battery life to ensure productivity throughout the day. Keep in mind that battery life can vary based on usage and performance settings.
Budget:
Set a budget range and narrow down options accordingly. Determine the essential features you require, balancing them with your budget. Research and compare prices to get the best value for your money. Remember to consider long-term costs, including potential upgrades or warranty coverage.
Reviews and Recommendations:
Before making a final decision, read reviews and seek recommendations from trusted sources. Learn from the experiences of other users to gauge the reliability, durability, and customer support of the laptop brand and model you are considering. Take into account factors such as build quality, customer satisfaction, and after-sales service.
Warranty and Support:
Consider the warranty duration and terms provided by the manufacturer. A longer warranty period can provide peace of mind and protection against potential issues. Research the manufacturer's reputation for customer support and service quality, as prompt and reliable support can be crucial in case of technical difficulties.
Also Read, How To Connect An Apple Pencil To An Ipad?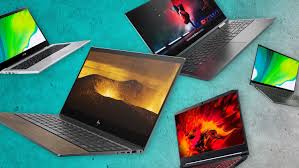 Final Conclusion:
Buying a laptop is a significant investment, and considering the crucial factors mentioned above will help you make an informed decision. Evaluate the performance, display, portability, operating system, connectivity options, storage, keyboard, graphics, battery life, budget, reviews, and warranty to find a laptop that perfectly suits your requirements. By conducting thorough research and analyzing your needs, you can confidently choose a laptop that will serve you well for years to come.
Remember, it's essential to keep up with the latest technological advancements and regularly update your knowledge to make informed decisions in the ever-evolving laptop market.
Also Check: How To Activate Grifols Plasma Loyalty Card  
Follow us or bookmark us for more Technology Business Latest Pictures Entertainment News Celeb Bio box office collection report celebrities trailers and proms